Frances Morency Photography
Private Ceremony Location at Rocky Crest Resort
The main dock and beach was crowded with guests on paddle boats and bouncy castles.
The resort recommended we head to a private dock on the property for their ceremony and it was magical. Not another person in sight and a stunning view of lake as their background.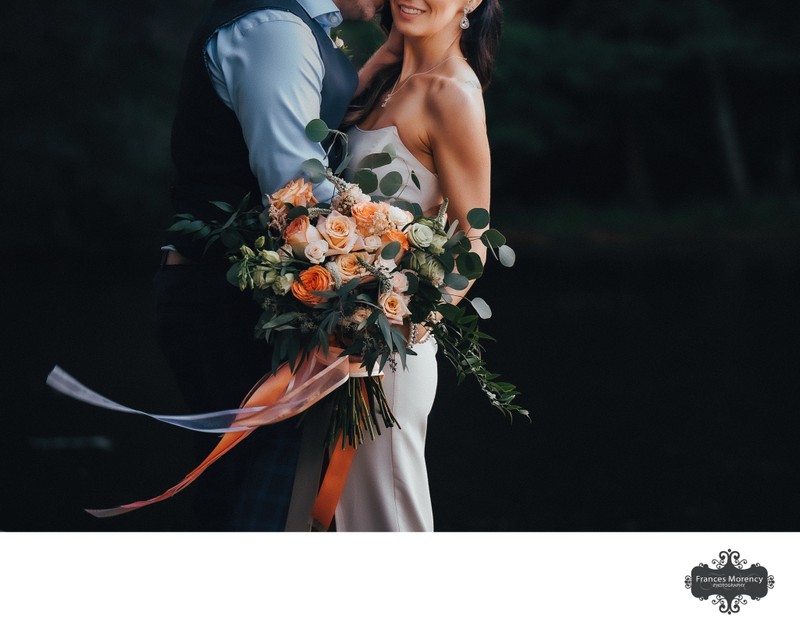 Rocky Crest Resort

Location: Rocky Crest Resort, 20 Barnwood Drive, Mac Tier, Ontario, P0C 1H0.

Keywords: Rocky Crest Resort (7), wedding couple portrait (204).

1/100; f/4.5; ISO 500; 155.0 mm.