Frances Morency Photography
Sun Flare Portrait on Rooftop at The Broadview Hotel
Your wedding photographer should consider light before anything else. I photographed this creative image on the roof top of a Toronto Hotel on the wedding day.
Sun flare portrait of bride and groom on rooftop of The Broadview Hotel. Team of Toronto photographers aim to deliver creative images at weddings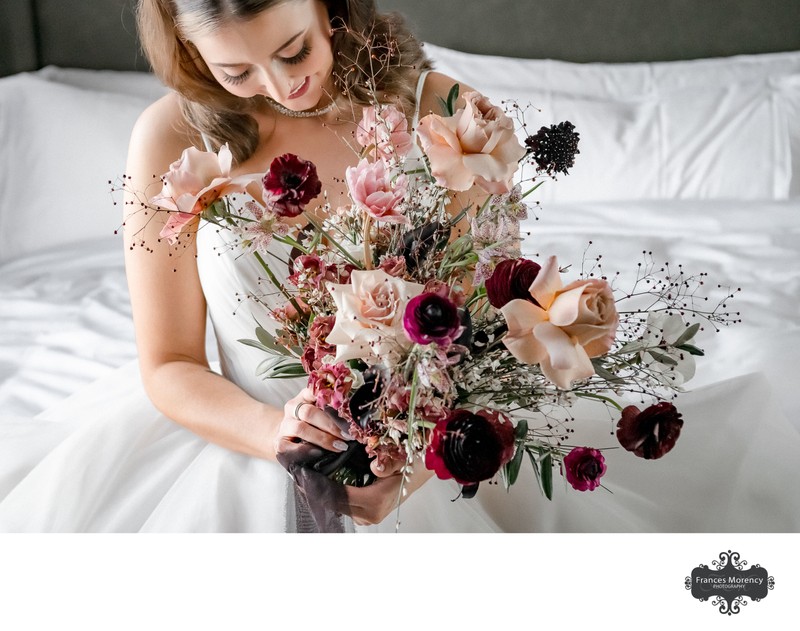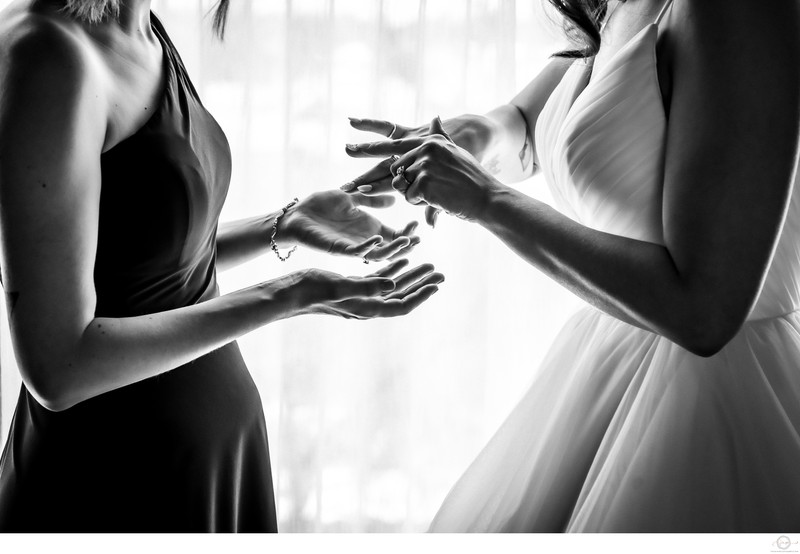 Location: The Broadview Hotel, 106 Broadview Ave, Toronto, ON M4M 2G1.

Keywords: best toronto wedding photographer (18), sun flare bride groom portrait, the broadview hotel wedding photographer (3).