Frances Morency Photography
Terrace Ceremony Location at The Millcroft Inn & Spa
The terrace at The Millcroft Inn is my favourite location for your wedding ceremony. It allows couples to personalize the ceremony space.
See more wedding at The Millcroft Inn & Spa
Wedding Ceremonies on the Terrace with River Views
Frances was the perfect photographer to capture our day. We only had a little time between our ceremony and the sun setting. Frances took charge and made use of every moment we had. The photographs we received were amazing! Frances did an incredible job. We would highly recommend FMP to be a part of your day. Thank you so much, Frances!
Photos on the Bridge
Wedding Portraits at the Back of the Lake
Journalistic Captures Throughout the Day
Bride Groom Portrait at the Back of the Lake with the inn Backdrop
Waterfall Photos at The Millcroft Inn & Spa
Documenting Every Part of the Day in Journalistic Style
I love this bent tree in the forest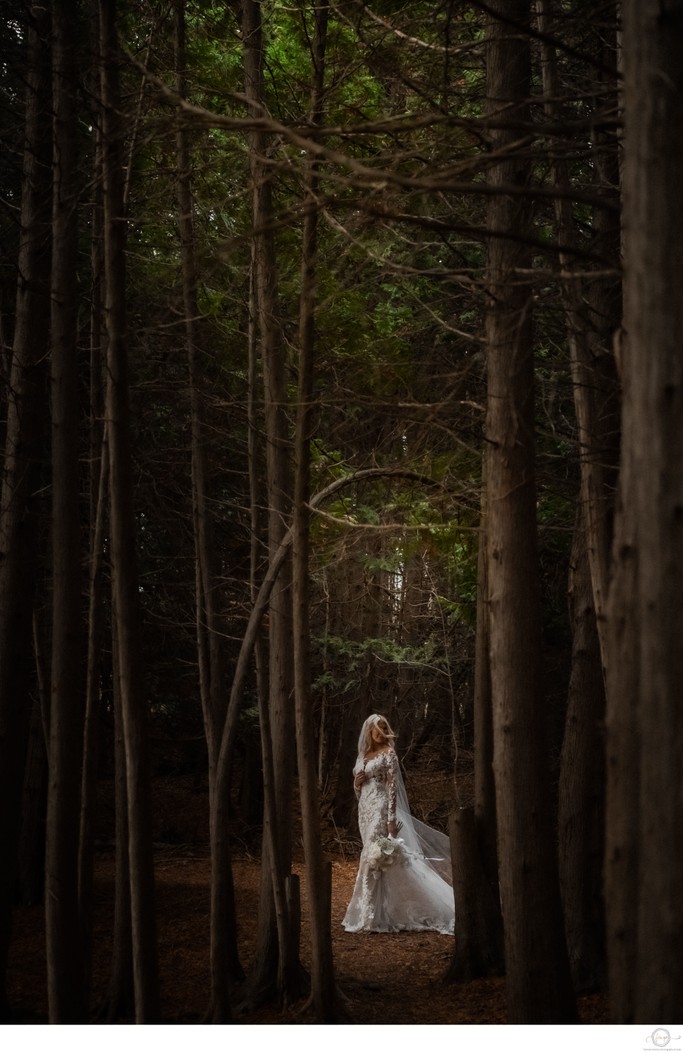 The Sun Shines in at a certain time of day

Location: The Millcroft Inn & Spa, 55 John St, Alton, ON L7K 0C4.

Keywords: ceremony (89), The Millcroft Inn & Spa (60).

1/2000; f/2.8; ISO 500; 115.0 mm.