Bride Groom double Exposure in Black and White
Clients who hire me as an all day wedding photographer give me the time to be creative with double exposures and night photography.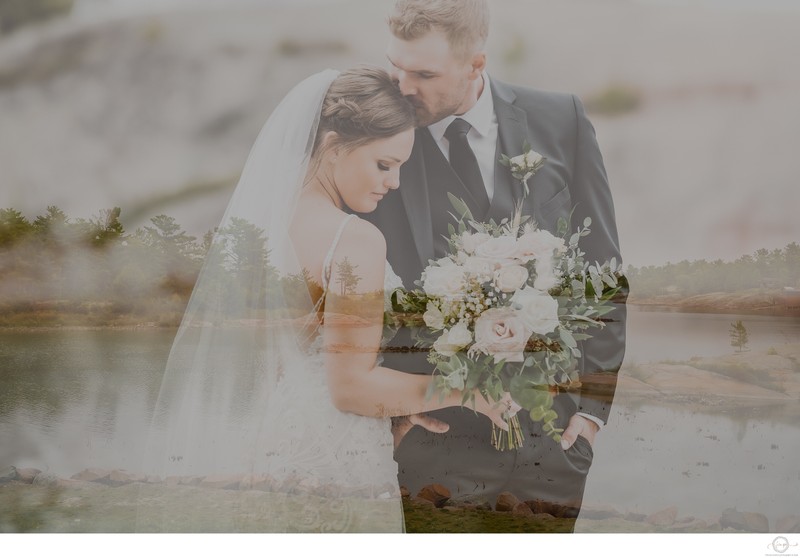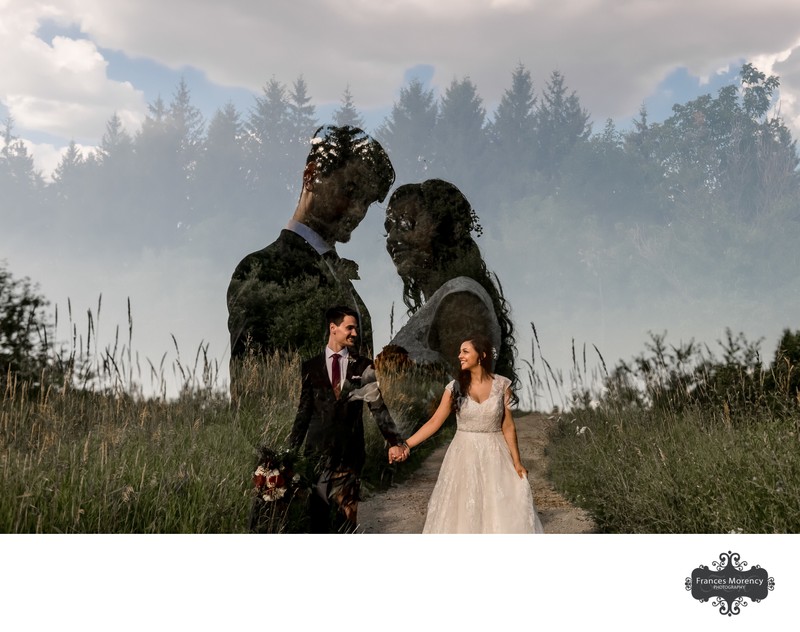 Location: The Heights of Horseshoe, High Vista Dr, Barrie, ON L4M 4Y8.

Keywords: the heights of horseshoe.

1/4000; f/4.0; ISO 1600; 104.0 mm.