First Look Photo: Black and White Wedding Photographer
Would you want this image even though it's out of focus? We, as journalistic photographers, believe the moment is so strong that it deserves to be delivered to the client.
How and why did you choose your wedding photographer to capture your memories?My sister did all the hard work in finding Frances Morency! She got married in 2018, and I would have been sold on Frances just from the photos alone, but I also got to see Frances in her element and that's what sealed the deal. Frances is so professional and prepared! She is equipped for anything and everything. She gives incredible direction for photos and is so easy to be around. She is bold and funny and super talented!
Broadview Hotel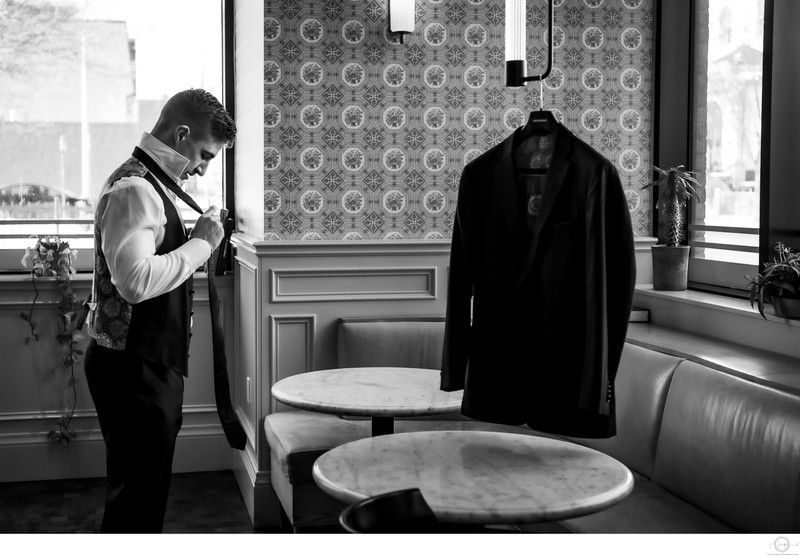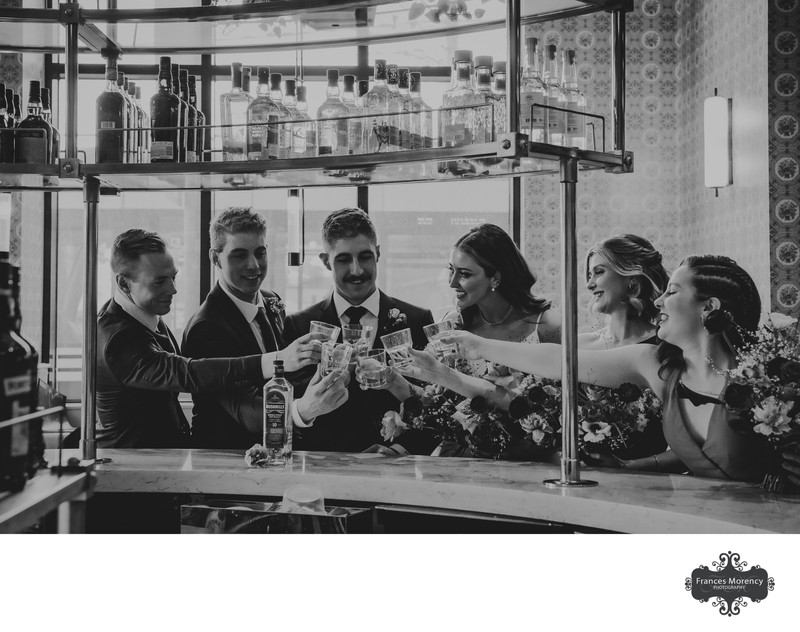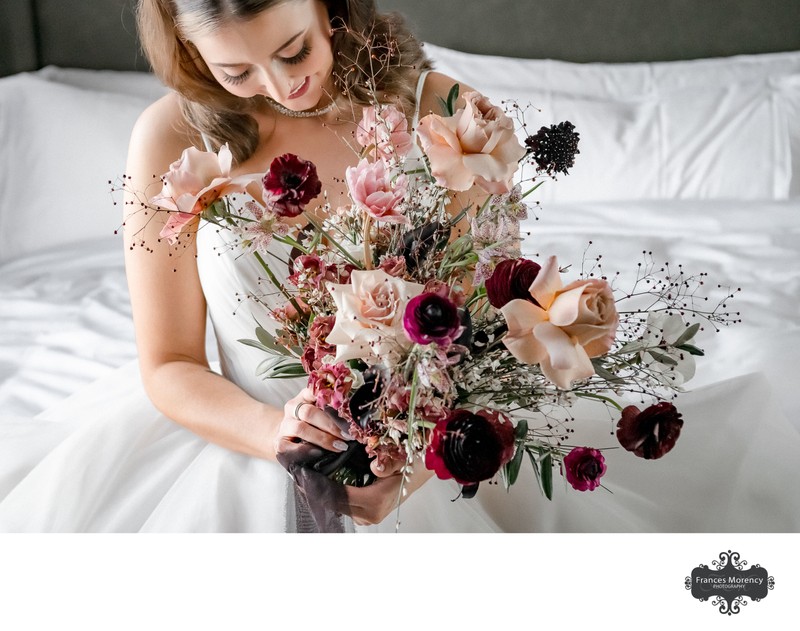 Location: The Broadview Hotel, 106 Broadview Ave, Toronto, ON M4M 2G1.

Keywords: bw wedding photos (2), first look (10), Journalistic (71), The Broadview Hotel Wedding Photos (3).

1/200; f/2.2; ISO 500; 85.0 mm.