Luxury Toronto Wedding Photographer
Some of my favourite luxury restaurant wedding venues in Toronto have stunning views, rooftop decks and great light.
My top 5 wedding venues
Canoe Restaurant
Canoe Restaurant is exceptional for a wedding. The restaurant layout is perfect for ceremonies, cocktail hour and the reception space is laid out perfectly for you to enjoy the views on the 54th floor of this building.
However, my favourite place is the courtyards and staircase leading up to the building. The great light and dark moody hallways is magnificent for wedding photos.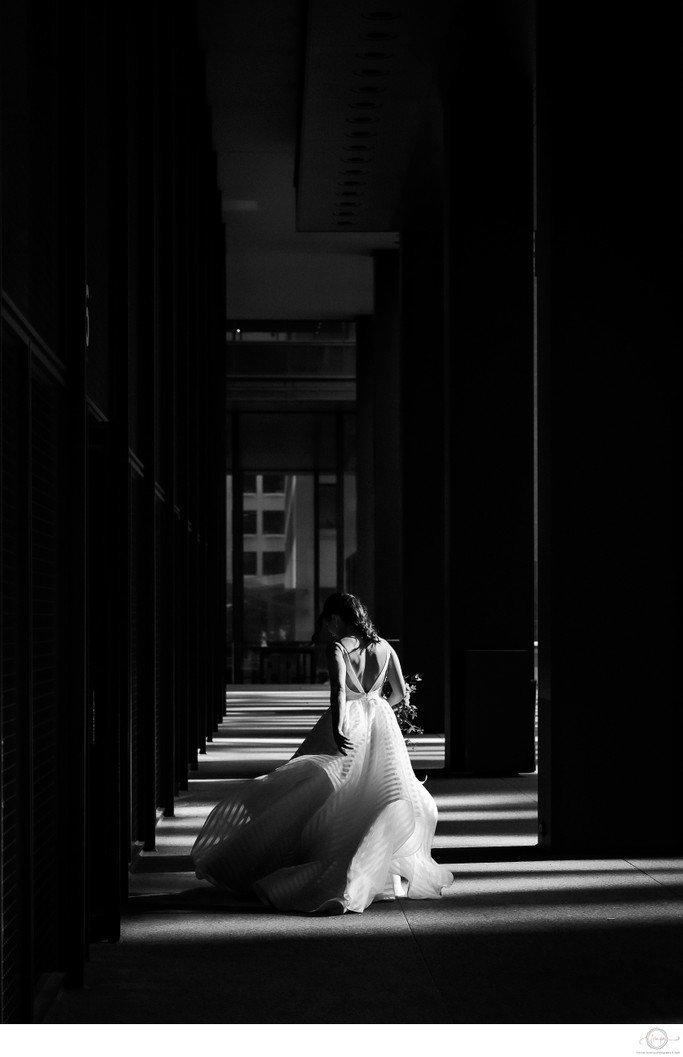 The Broadview Hotel
Unlike Canoe Restaurant, the Broadview Hotel also has a fantastic outdoor space and deck for your guests to enjoy. The deck is also ideal for wedding photos with the marquee, Toronto skyline and great sunsets too.
Sassafraz
The room on the main floor at Sassafraz is my favourite for weddings. I like the long narrow layout with the dance floor at the back showcasing the living wall and waterfall. The white decor in the upstairs space for the ceremony works beautifully for photography and then you have the entirety of Yorkville Village for your couple's portraits.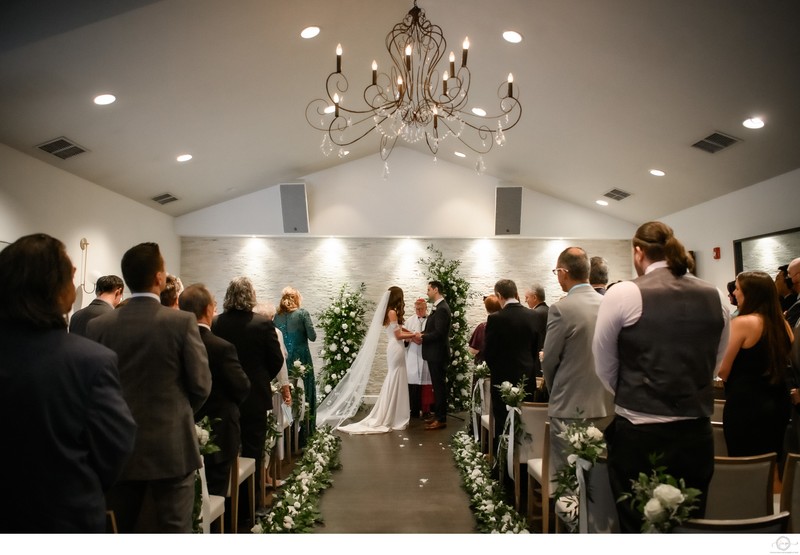 Cluny Bistro
Cluny Bistro is gorgeous for wedding ceremonies and receptions. The Distillery District is a TOUGH location for photography so your photography team better be experienced in knowing angles and strategic placement to avoid maximum people or crowds in all your photos.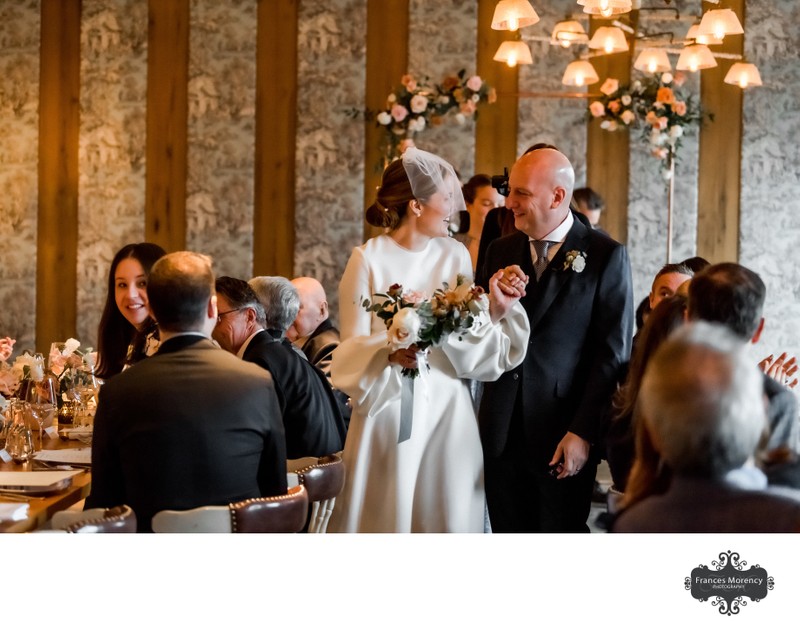 The Burroughes Building
This Toronto wedding venue is epic for great light, a space for your ceremony and separate space for your reception with great window light and let's not forget the rooftop deck where most of your guests will enjoy the most stunning city skyline and night time views.



Location: Toronto, Ontario.

Keywords: sassafraz (6), wedding couple portrait (103).

1/5000; f/4.5; ISO 5000; 42.0 mm.