Black and White Wedding Pictures of Bride Groom
Choose me as your wedding photographer to document your wedding day and you'll receive a professional, punctual and really nice experienced photographer that will give you candid portraits.
The Donalda Club had this walkway on a little bit of a hill and when the bride walked with her groom the dress was a little inhibitive for her and it made her burst out in laughter.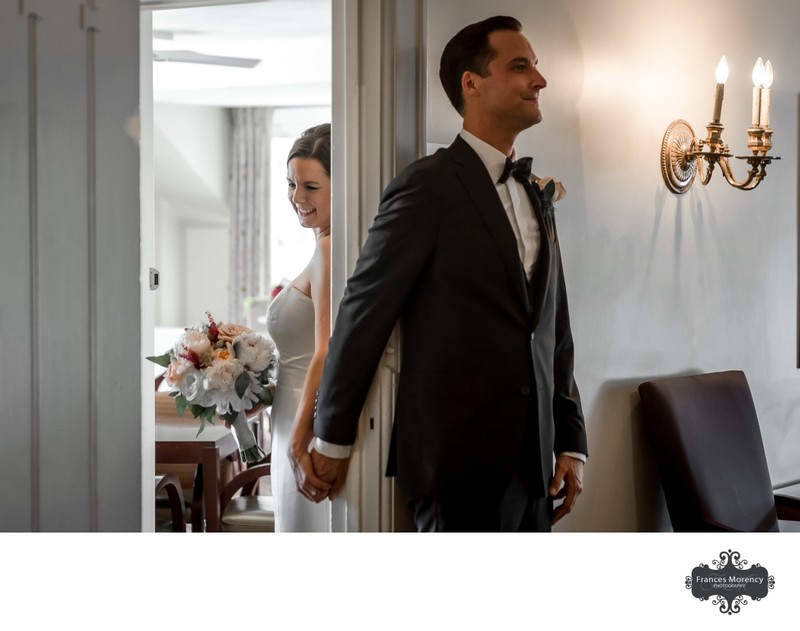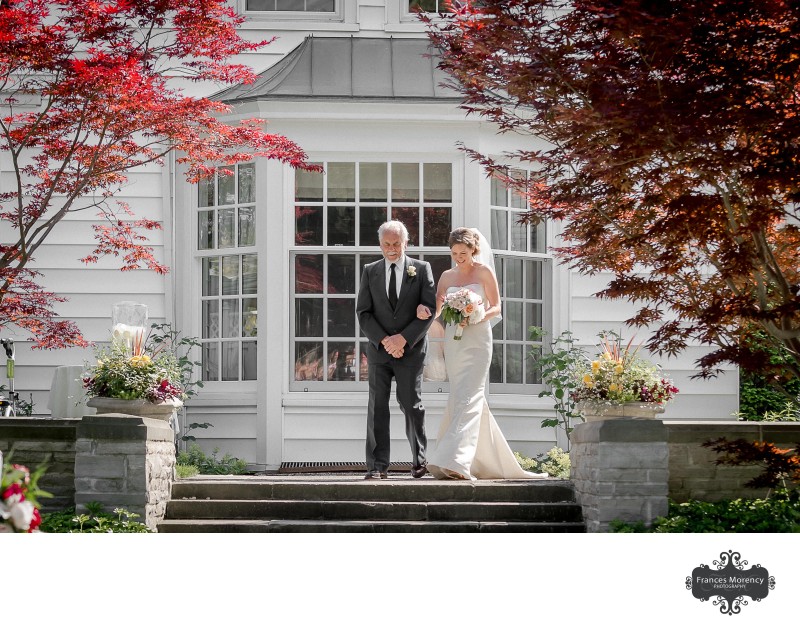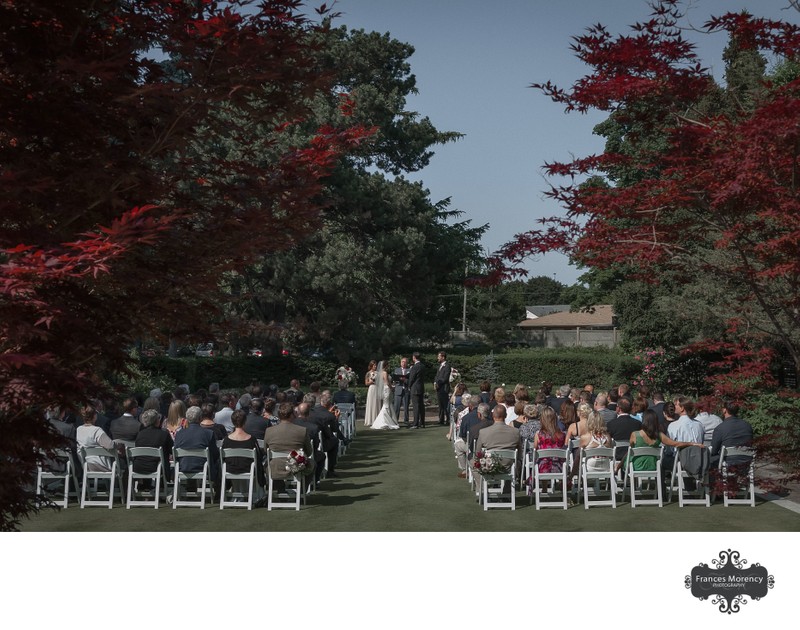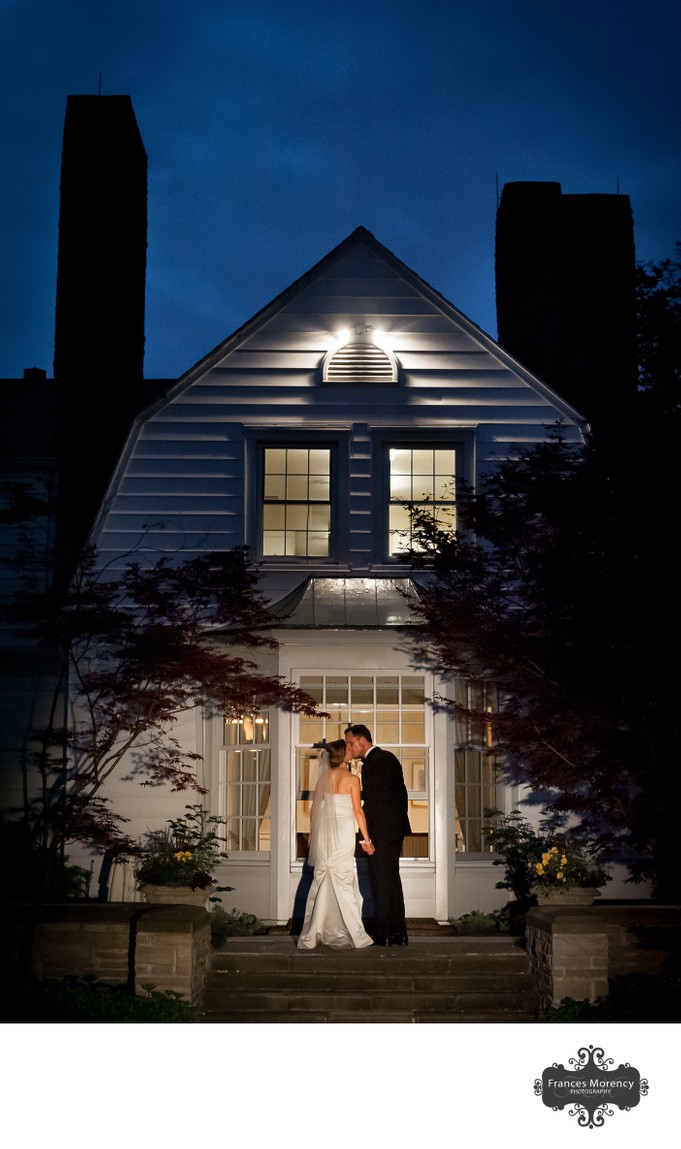 Location: Donalda Club, 12 Bushbury Dr, North York, ON M3A 2Z7.

Keywords: bw (131), Donalda Club Wedding, Garden Wedding Venue, Journalistic (71).

1/800; f/2.8; ISO 200; 98.0 mm.