Couple Toasting Guest: Toronto Wedding Photographer
A documentary wedding photographer, reportage photographer, journalistic photographer are all experienced moment based photographers. We can anticipate the moments and the reactions and know when and where to be at the right time.
Canoe Restaurant
I always have a great experience here at this restaurant venue by the O&B Event group.
Ceremony Space
The ceremony space can be configured in many different options and i love them all because I love the light and the decor in this room.
Photography Locations
Portrait photography locations are endless as you just have to walk outside to find everything you could possibly want for great photographs.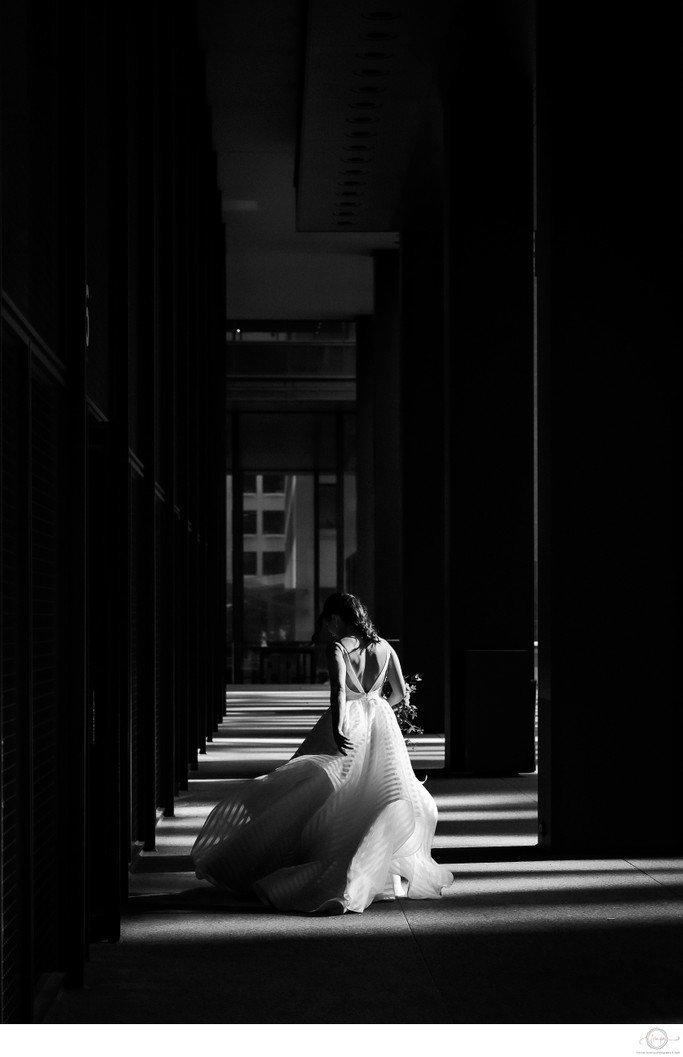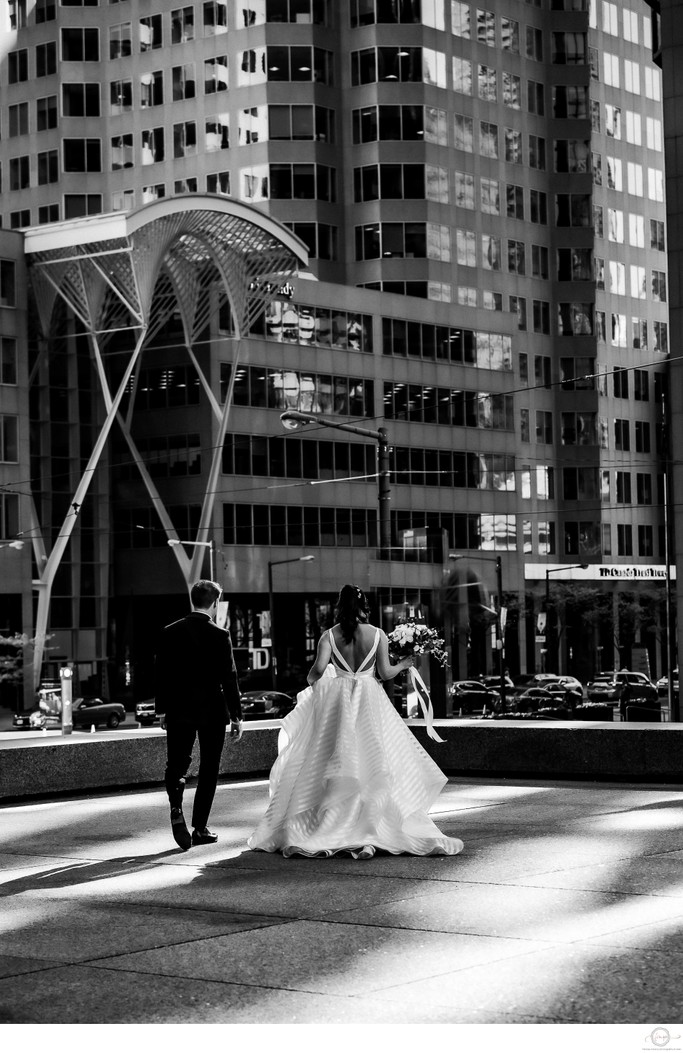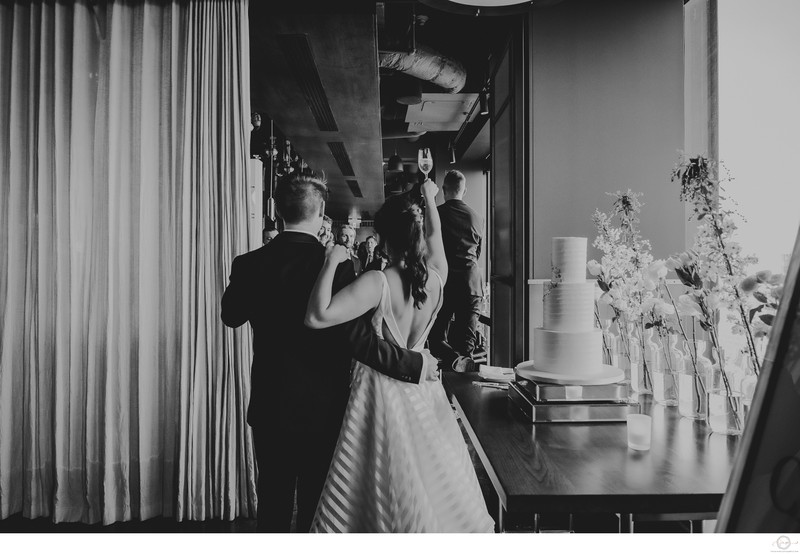 Location: Toronto, Ontario.

Keywords: bw (131), Canoe Restaurant and Bar (18), Journalistic (71).

1/200; f/4.5; ISO 1250; 24.0 mm.