New Lowell Family Photographer
I'll show up when you're all in town together to photograph your entire family and individual groupings anywhere local to Meaford, Ontario.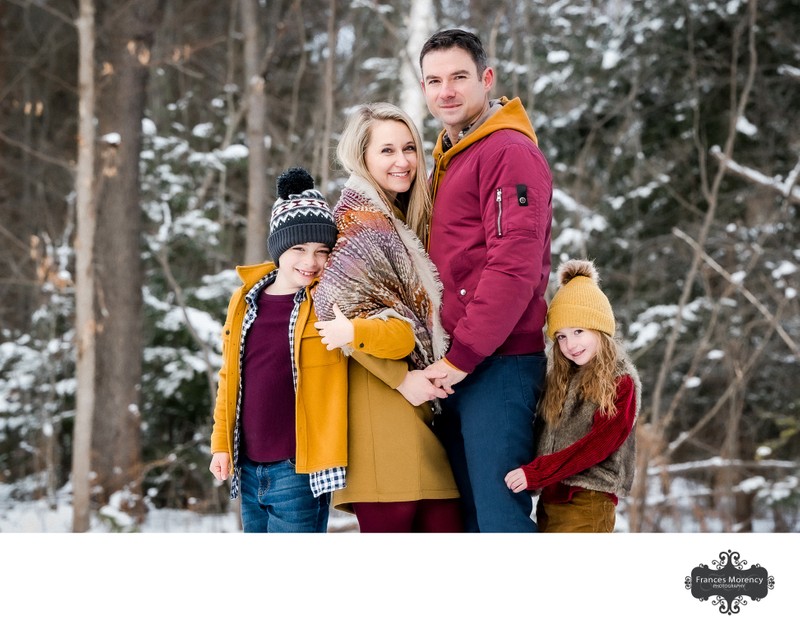 What to Wear
This family chose bright and bold colours for their winter family photos.
This look is classified at neutral with 2 colours which were yellow and red or burgundy. This family worked with layers especially well and layering makes a huge difference in photos especially during winter family photos.
Location
You can definitely find a great location from the link above or just stay home. You may not think your home is photo worthy, but you'd be surprised at what I see.
This family for example showed me a couple spots on the property that were not even on my radar and they were surprised when I wanted to shoot in the laneway, the front yard and with the shed.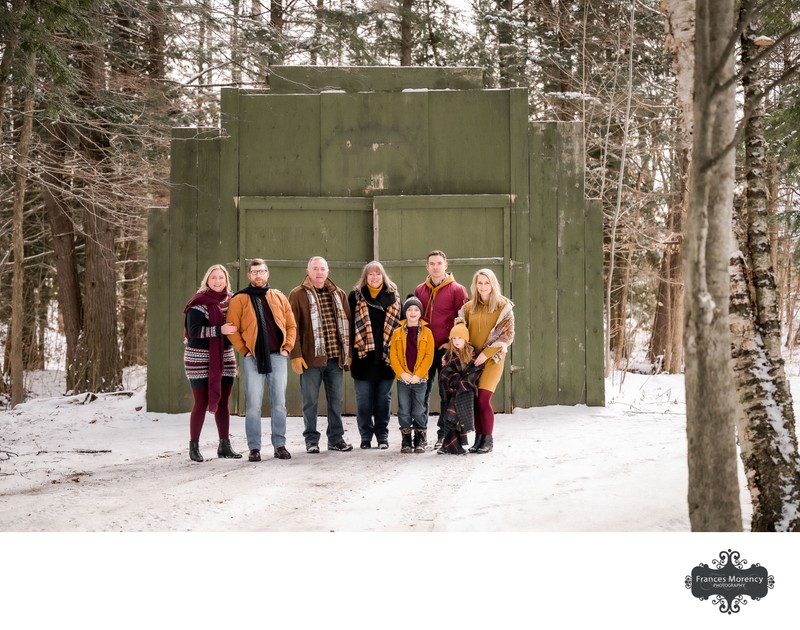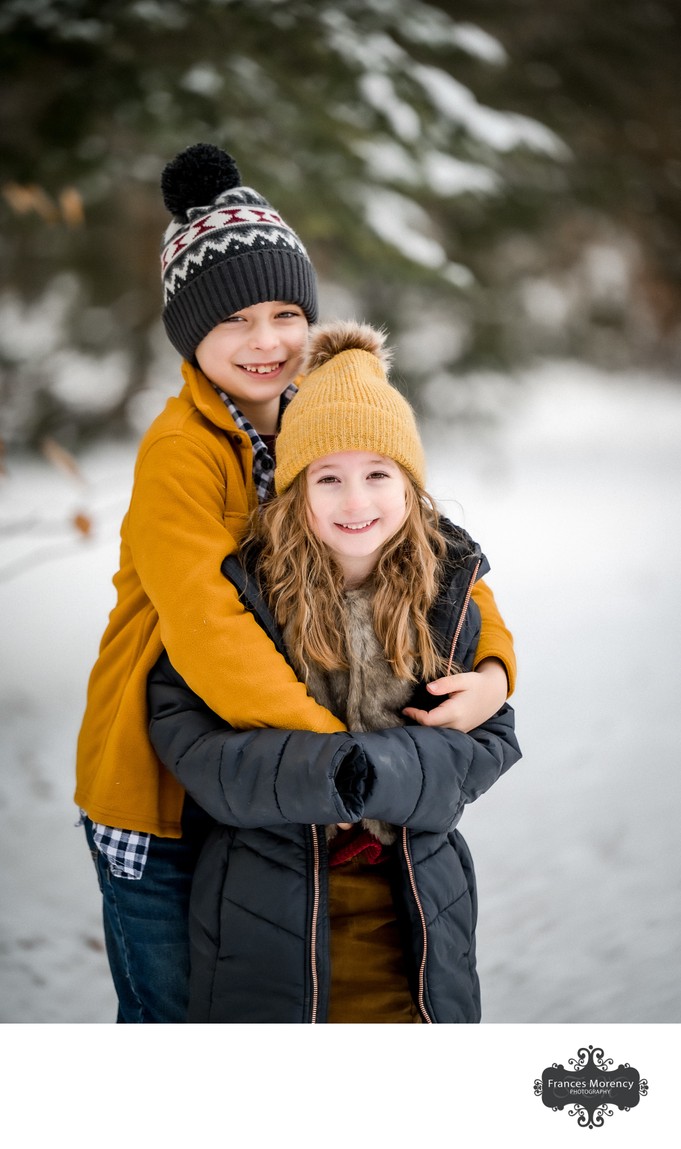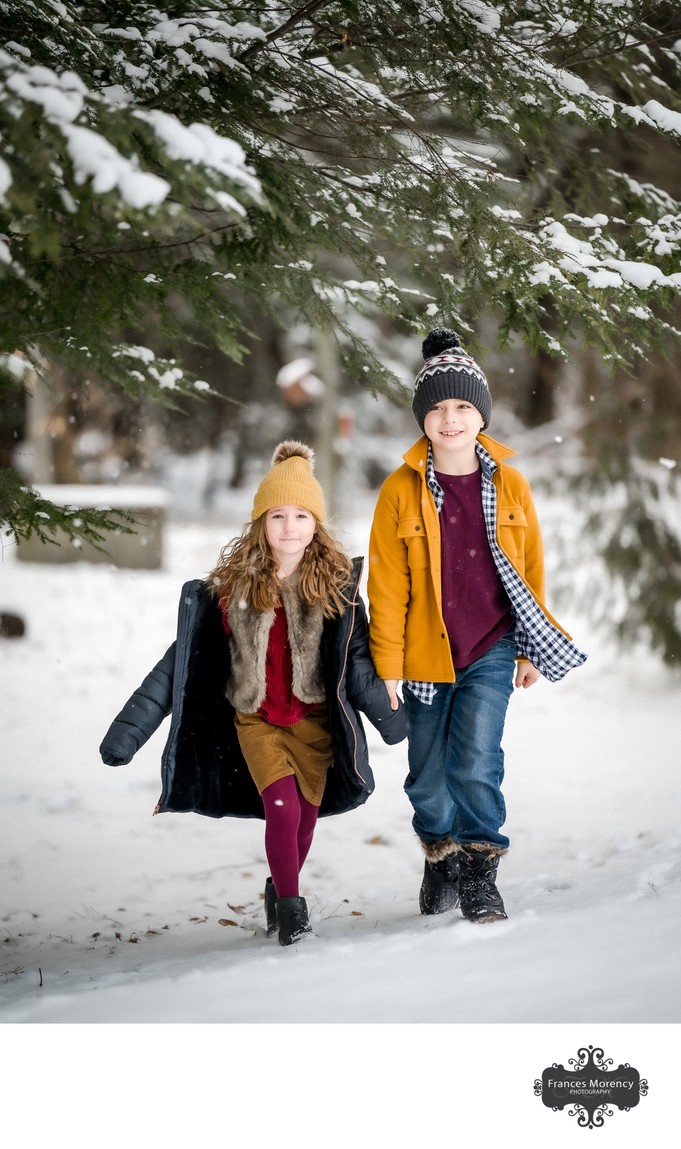 Location: New Lowell, Ontario.

Keywords: Barrie Family Photographer (2), Families Wearing Yellow, Winter Family Photos (2).

1/800; f/5.6; ISO 640; 74.0 mm.