Craig Leith Family Photographer
I arrived at this family home in Craig Leith and immediately noticed a great front porch and mature trees in the backyard.
You don't have to stress about locations for your yearly family photos. Sometimes all you need to do is walk out your front door.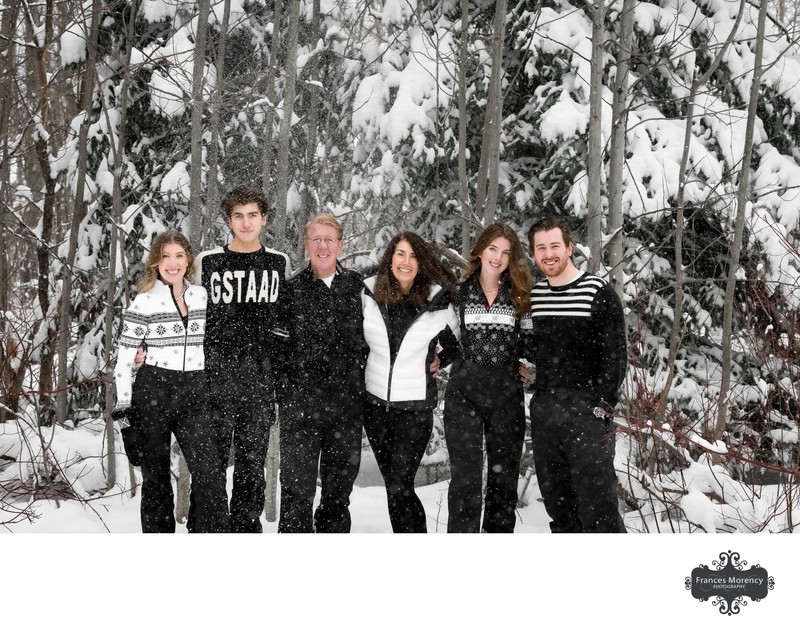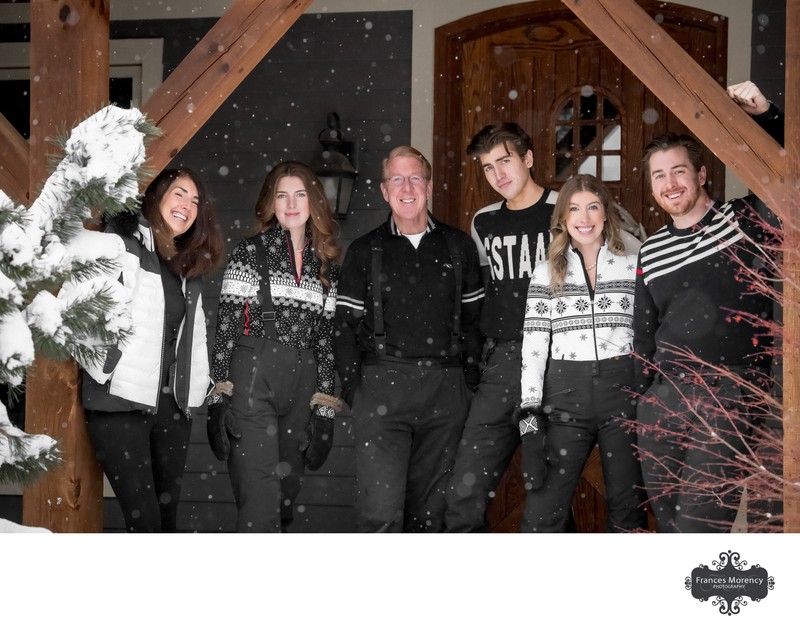 Location: Craig Leith, Ontario.

Keywords: Black and White Clothing, winter portraits (3).

1/3200; f/8.0; ISO 3200; 200.0 mm.