Canoe Restaurant Wedding Photography
As a top Canadian wedding photographer, I work with couples all over the world who want an unobtrusive documentation of their wedding day with beautiful portraits too.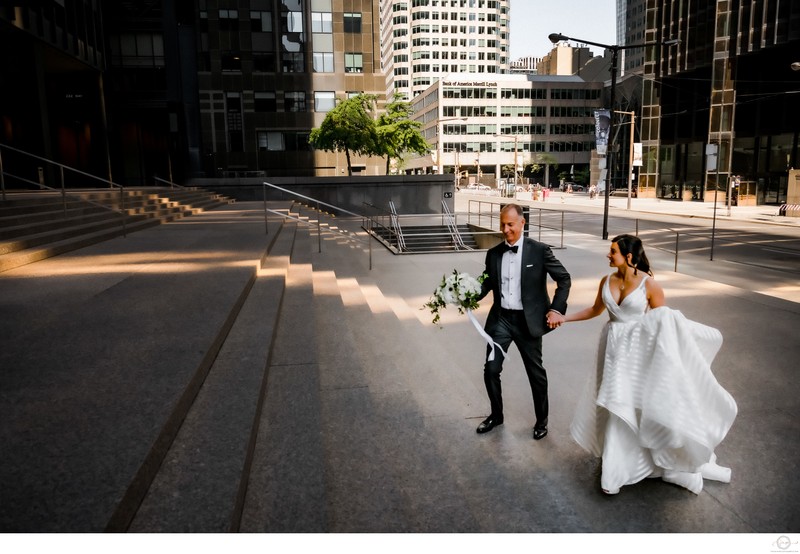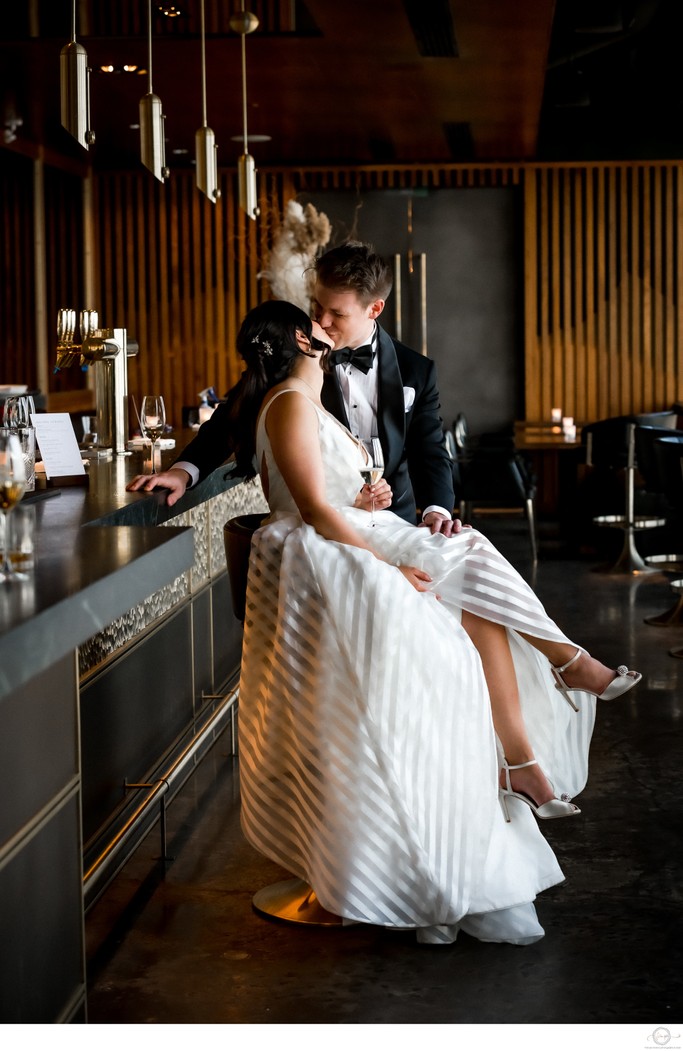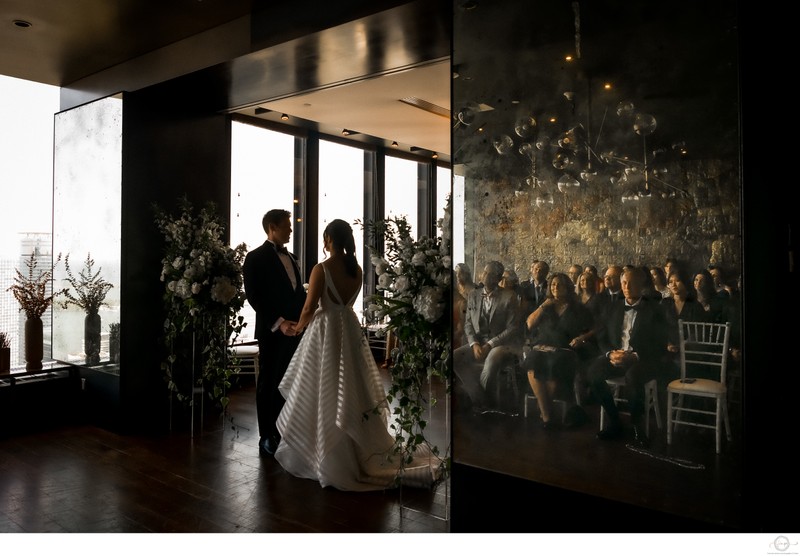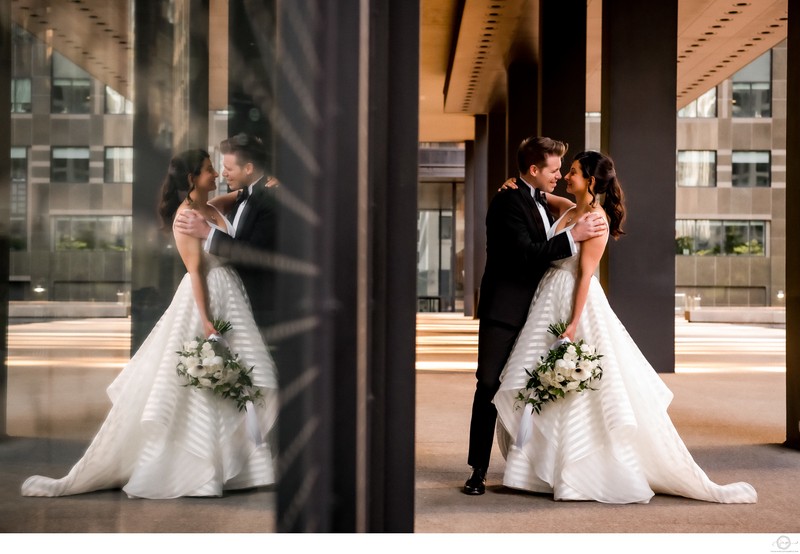 Location: Canoe Restaurant, 66 Wellington St W 54th floor, Toronto, ON M5K 1H6.

Keywords: best toronto wedding photographer (25), black and white bridal portraits, Canoe Restaurant and Bar (18), Canoe Restaurant wedding photos.

1/400; f/4.5; ISO 640; 70.0 mm.