Bride Groom Kissing at the Bar: Canoe Restaurant Photographer
As wedding photographers, we'll photograph whatever journalistic moments happen, but it helps if you're the type of couple who are intimate, fun and spontaneous.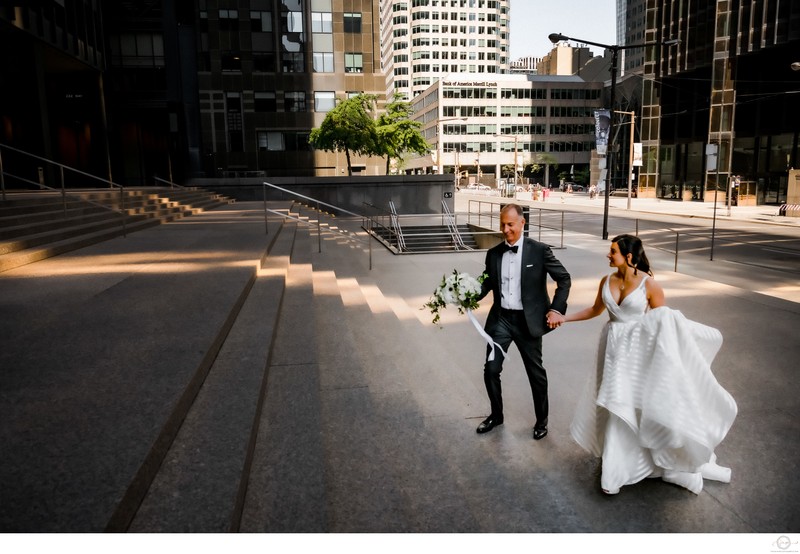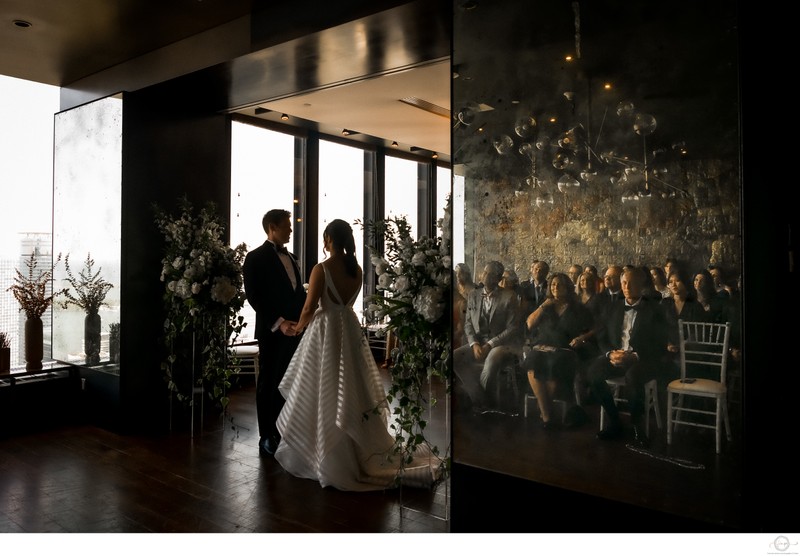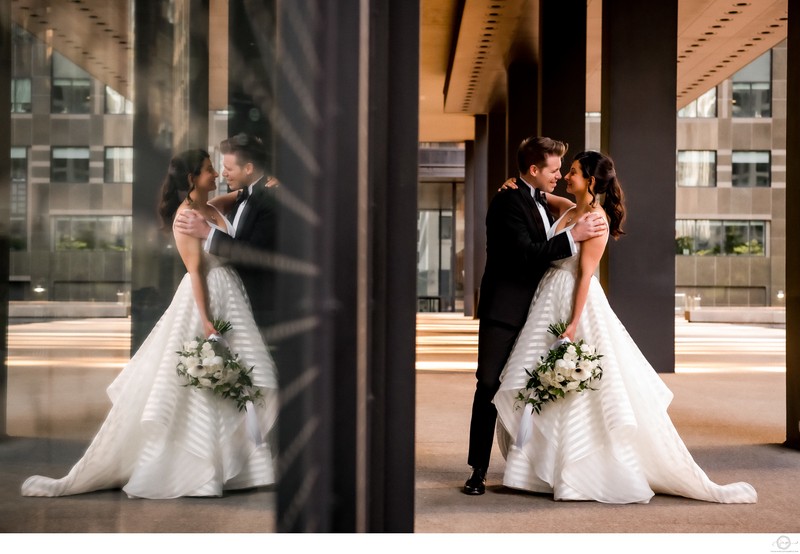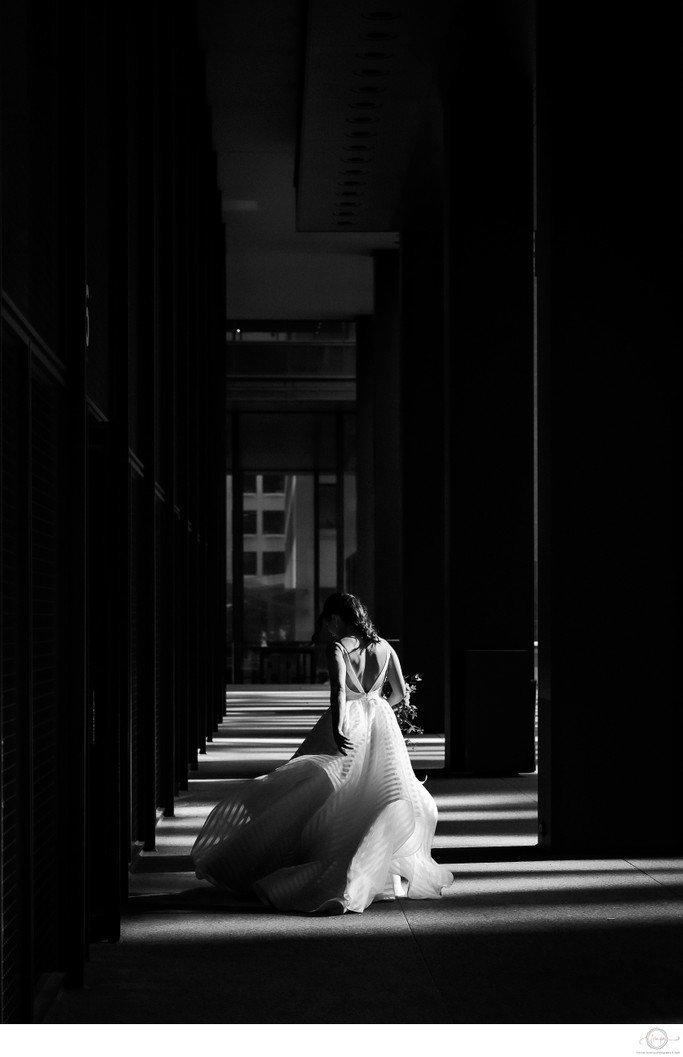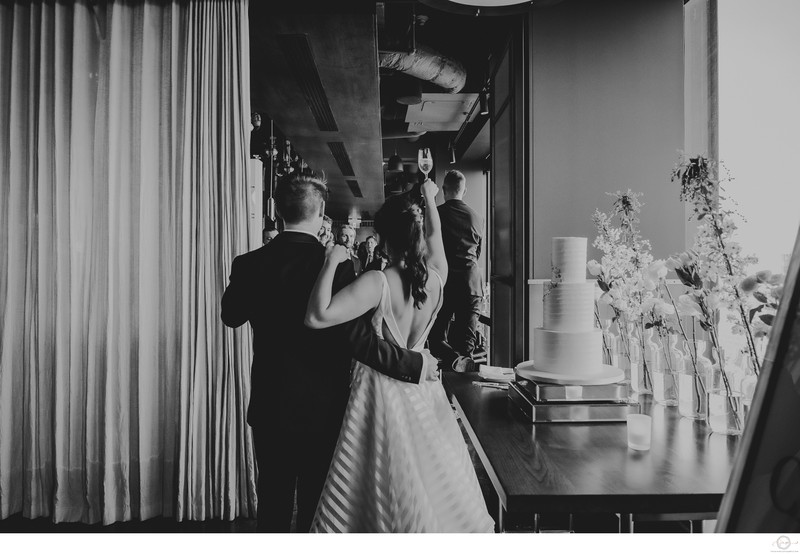 Location: Canoe Restaurant and Bar, 66 Wellington St W 54th floor, Toronto, ON M5K 1H6.

Keywords: Canoe Restaurant and Bar (18), wedding couple portrait (128).

1/200; f/4.5; ISO 1100; 70.0 mm.