Toronto Skyline Yacht Engagement Photographer
This photograph was taken from a yacht touring the islands of Toronto for this couples engagement session.
I met 2 couples at Polson Pier for a combined engagement session while touring the Toronto islands on a private yacht. They chartered a yacht for 3 hours and brought along photo and video to document their engagement photos with a unique Toronto skyline at dusk and sunset.
$$$ Travel Fees Apply
How did you meet?
We connected online through an Indian networking site and felt an instant chemistry when we heard each other's voice over the phone. We bonded immediately within the first few conversations and were eager to meet right away.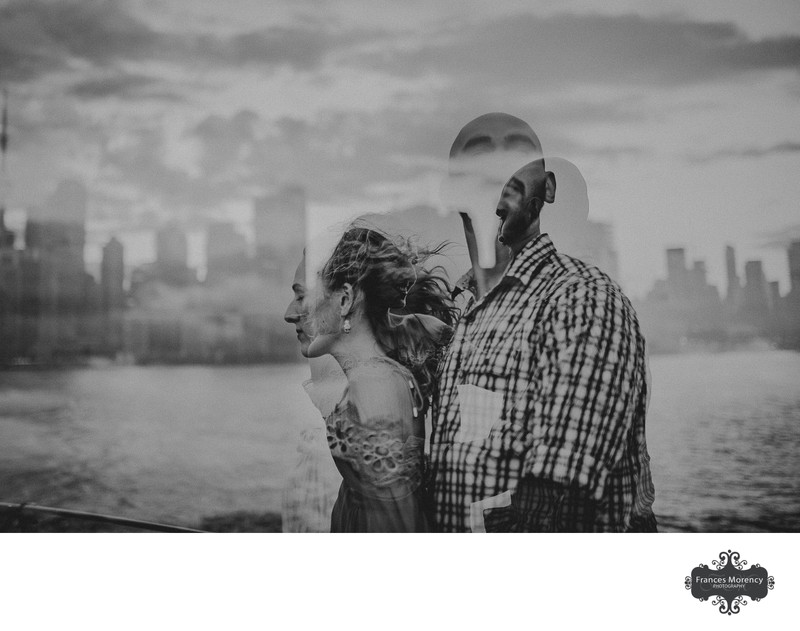 What do you remember most about your first date?
After spending several hours at the CNE Fair on our first date, we couldn't part ways and decided to spend the rest of our evening on Toronto Island. It was that evening whilst enjoying the sunset over Lake Ontario we both realized there was something special between us. When we were asked to finalize locations for our engagement session, I think we both realized that moment was shared on that ferry ride to Toronto Island. The evening we spent dazing out into the view of the city floating in a golden lit sky.
When did you know he was the one?
I think I had a feeling on our first date that this was going to be something special, but I think I had this realization within just 3 weeks. I don't think there was a specific "AH-HA" moment when I realized he was the one. He just started becoming my best friend with whom I could share my life with.
How did you feel the moment he proposed?
Were you surprised by his planning?This really wasn't the case for us. We both knew we wanted to be married within just a few months of knowing each other. But with Covid disrupting our plans to have our dream wedding, we skipped the engagement part and went straight to planning our intimate wedding!
What do you like to do as a couple?
We both love to travel this wonderful planet (pre-covid of course). For now, we are sticking to explorations near our home.
How did Covid-19 affect your plans? Our upcoming destination wedding plans in Thailand started to appear bleak as Covid-19 started to make its mark. With our guests arriving from all over the world, it seemed unlikely wedding celebrations would ever be the same again. We just wanted to be married and didn't want to wait any longer. It was an easy decision for us to execute an intimate wedding within 4 months.
If you could use 3 word to describe the theme of your day what would they be?
water love exciting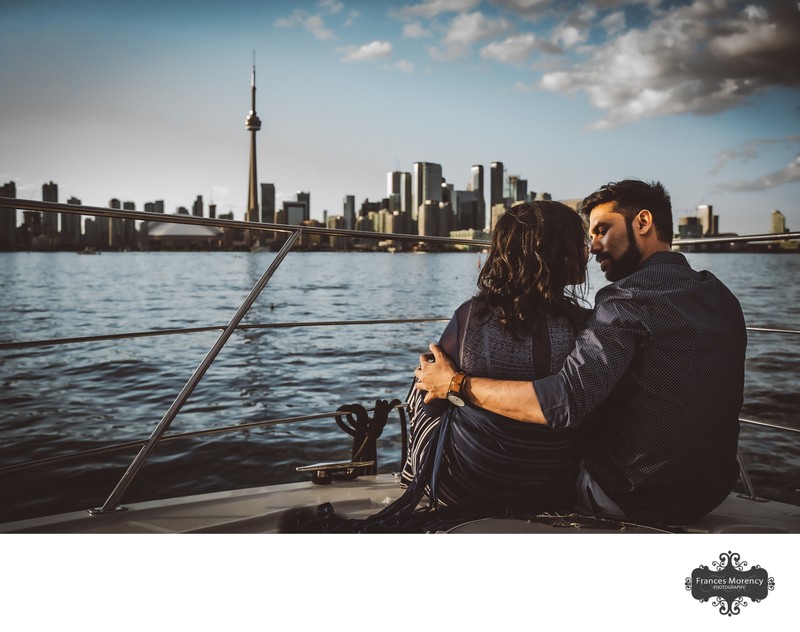 What is it about my photos that speaks to you?
Frances' photographs truly capture those special candid moments of intimacy, fun, and love.
What is the one thing that attracted you most about your partner?
I loved her confidence and boldness, she wasn't afraid to say what was on her mind. I was attracted to his kindness and genuine nature, he was just so different from anyone else I'd ever met.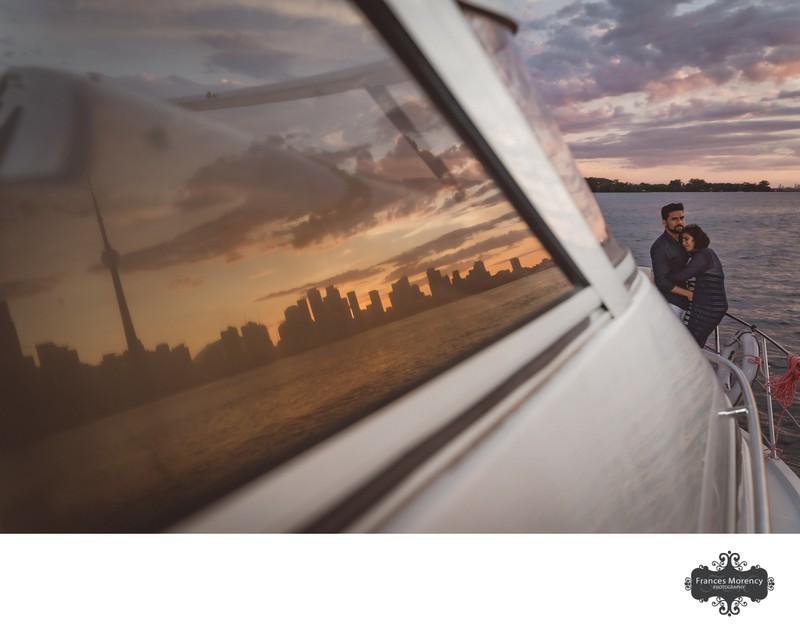 Tell me 3 things about your partner that describe them best?
He's nurturing, passionate and extremely entertaining! She's adventurous, romantic and my best friend.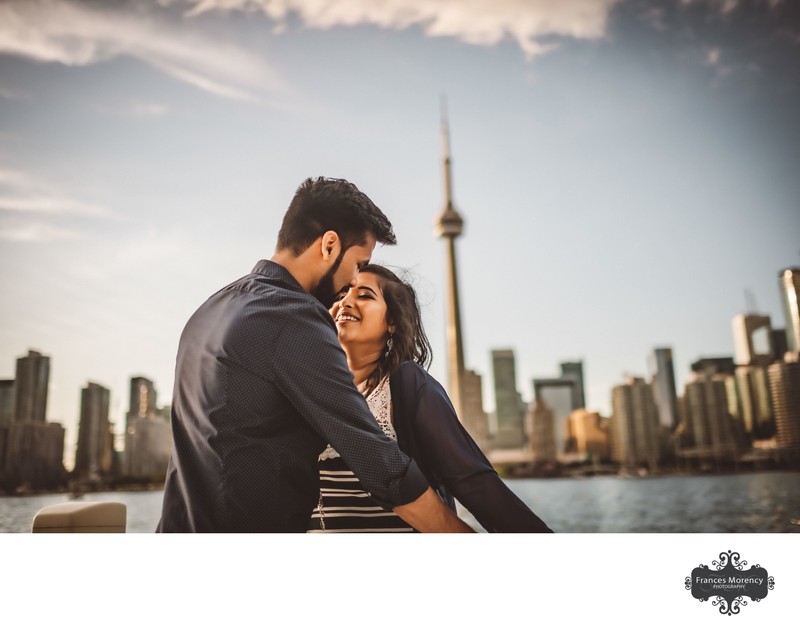 Tips or advice that you would give to future couples when planning a wedding?
To the Couples who've postponed their weddings due to Covid - Its like you've hit the pause button on your relationship, perhaps? My advice is simple, don't postpone for the sake of having a large celebration. Focus on each other, and moving forward in your relationship
How did you feel about the engagement session after it was all over?
The session felt less stressful than we'd anticipated. We were too worried about making it perfect. But we ended up having the most amazing day with each other and hopefully our photos captured some of those moments.