WHAT TO WEAR!! WHAT TO WEAR!!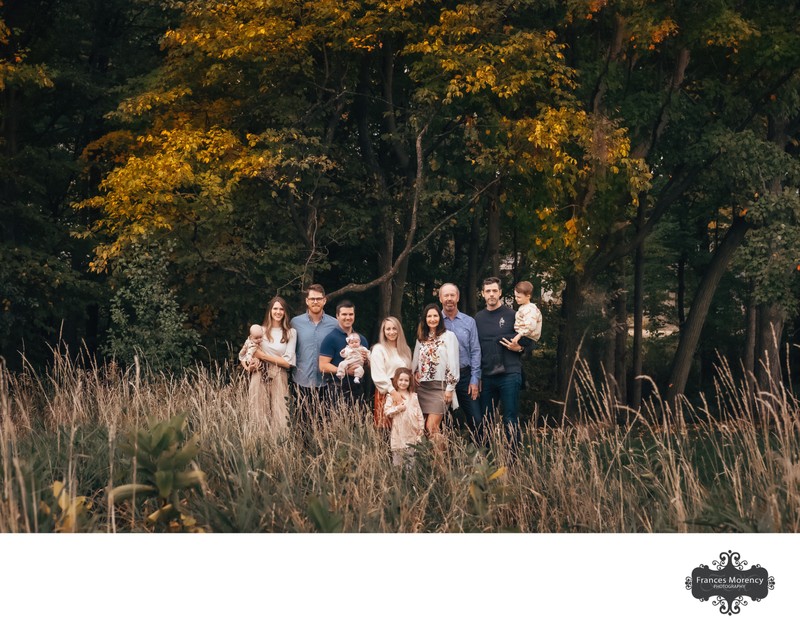 I get asked all the time, "WHAT SHOULD I WEAR FOR OUR SESSION? "
My families tend to be pretty chic! Somewhat dressed up, but not overly dressed.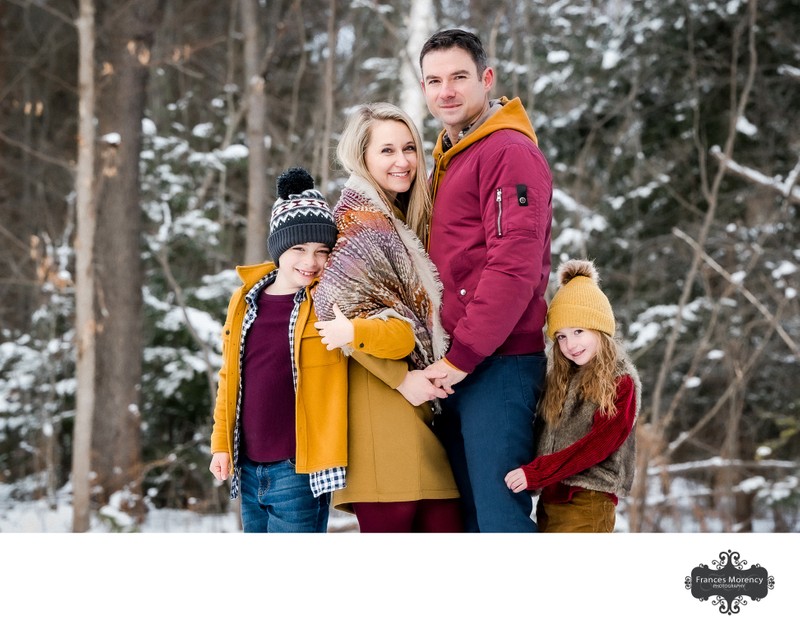 My moms typically wear jeans and boots or heels or maxi dresses with a little sweater that has some colour.
My dads typically where jeans and a blazer of vest over shirt......casual dressy.
LAYERS LAYERS LAYERS works really well in photographs.
STAY AWAY FROM WHITE SHIRTS AND WHITE TSHIRTS.
If your thing is boots or dresses then that's what you should focus on.
His thing might be hats.......whatever it is, it's who you are and how people describe you, so that's what we want to capture.
DRESS ON THE SAME SCALE
If he's wearing a tux, a bohemian dress with torn off sleeves might not be the best option.
If you are an upscale fashionista, help your love find an outfit that matches your level of dressiness.
Outfit changes are always welcome – so maybe have one outfit that's pretty casual and fun, and one that's a touch more dressy and nice
Work with one basic like denim and dress it up with heels and a pretty blouse for one look, then boots and a sweater for another.
Be Comfortable.........
But leave the work in the garden jeans at home and opt for the dance all night denim you would wear on a date.
I suggest you avoid to tight-fitting clothes that might accentuate curves you're not best friends with.
T-shirt material while comfortable is not flattering with all curves so wear something more structured.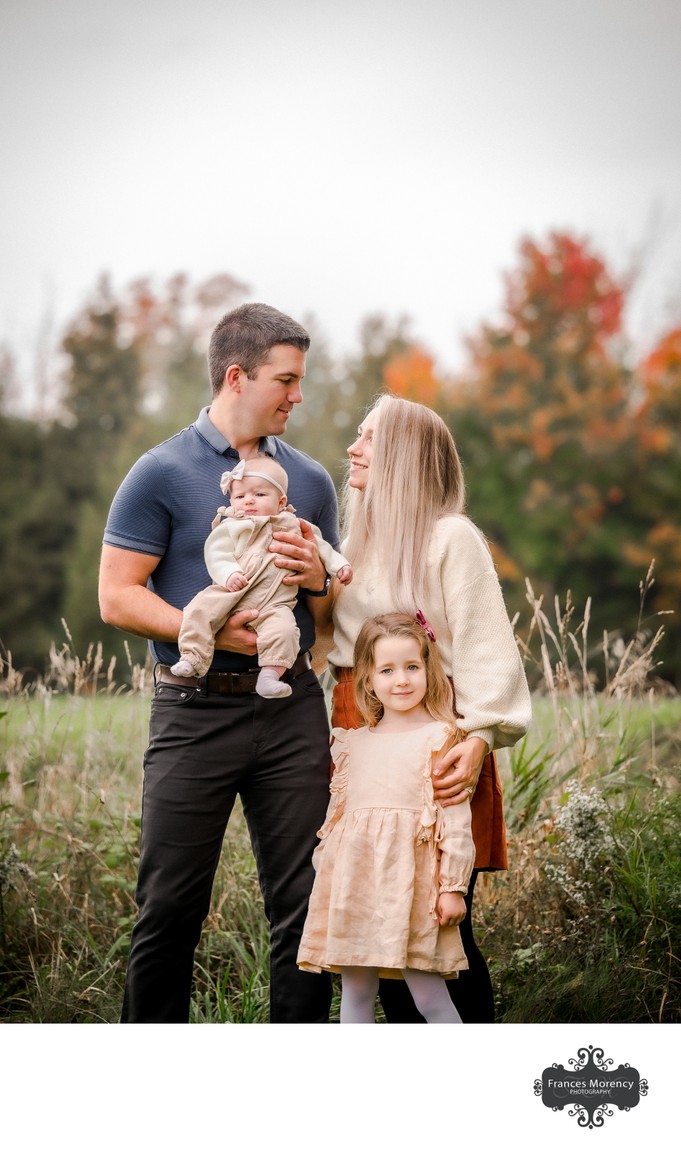 COLOR :: COLOR :: COLOR
I love rich colours, and dark colours are always slimming.
Stay away from WHITE in the summer! It is very difficult to photograph and will reflect light where I don't want it.
It's about you! COMPLEMENT EACH OTHER
Yes, compliment, too – but really, wear clothes that are complementary.
If you both want to wear red, or orange, or green, try wearing varying hues or shades.
Avoid the "we have to match!" mentality, unless you're just married to the same outfit. In which case – embrace and smile! SPLURGE FOR CLASSY
There's nothing quite like a brand new dress to bring out the fun for a photograph. I love the idea of having a "never been seen" outfit just for those special pictures.
A little extra attention to details will certainly show in your photographs. Beautiful jewelry, hair accessories, hats, bracelets and scarves can add a little something to your pictures.


LOCATIONS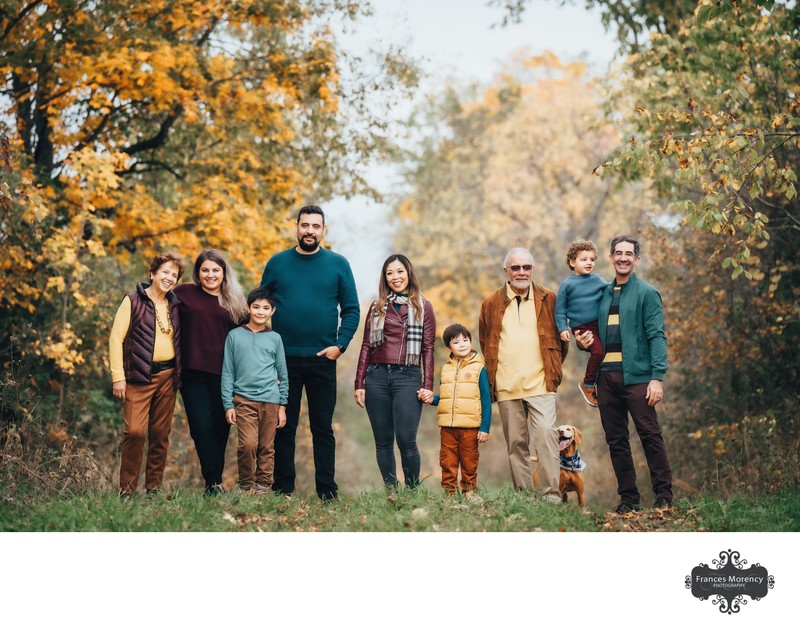 Check out this link for awesome locations
LOCATION: LOCATION : LOCATION The location is up to you! Within 1.5 hours from my location.........choose:
Belfountain
Mono Cliffs
Alliston
Erin
Thornbury
Meaford
Collingwood
Inglis Falls
Owen Sound
Harrison Park
Wasaga Beach
Caledon
Cataract Falls
Alton
Island Lake Conservation
Urban locations like the towns of:
Erin
Orangeville
Caledon East
Alliston
Meaford
Collingwood
Thornbury
Meaford
Owen Sound
Flesherton
......you'll be shocked at the photos you can get with these locations just by using different walls and backgrounds.
Permit fees may apply!