What to Wear for Engagements
Engagement photography is one of my favourite things about being a wedding photographer. It's an opportunity for me to get to spend some time with the two of you without the time crunch, and to be able to capture great images in a more relaxed atmosphere.
Engagement sessions are unique in that you get multiple locations, we'll just go somewhere and start walking.... it's like a date! with wardrobe changes and it's a chance to get to know how we work together so that it's super easy on your wedding day.
Something dressy to start such as a date night outfit. A dress for the girls or pantsuit and collared shirt and/or jacket for your guy.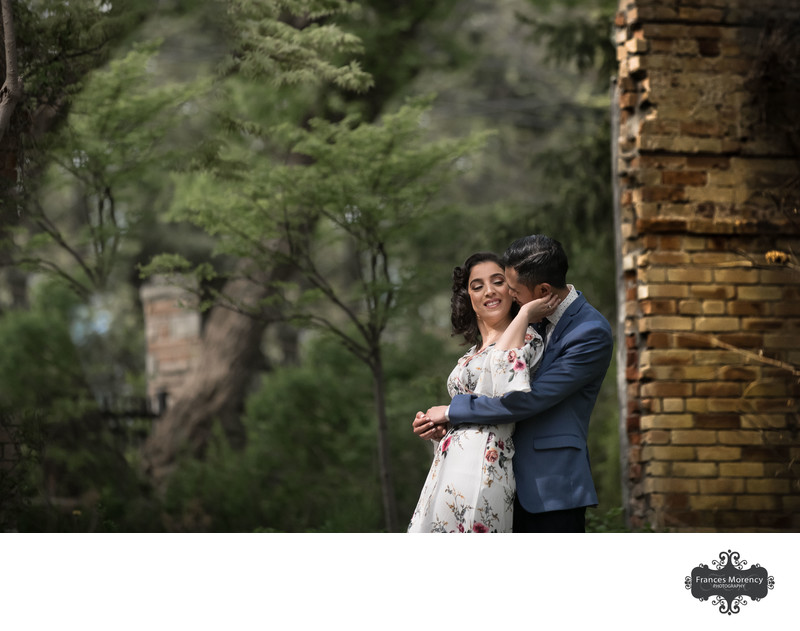 Second option would be something more casual even sporty if that's you.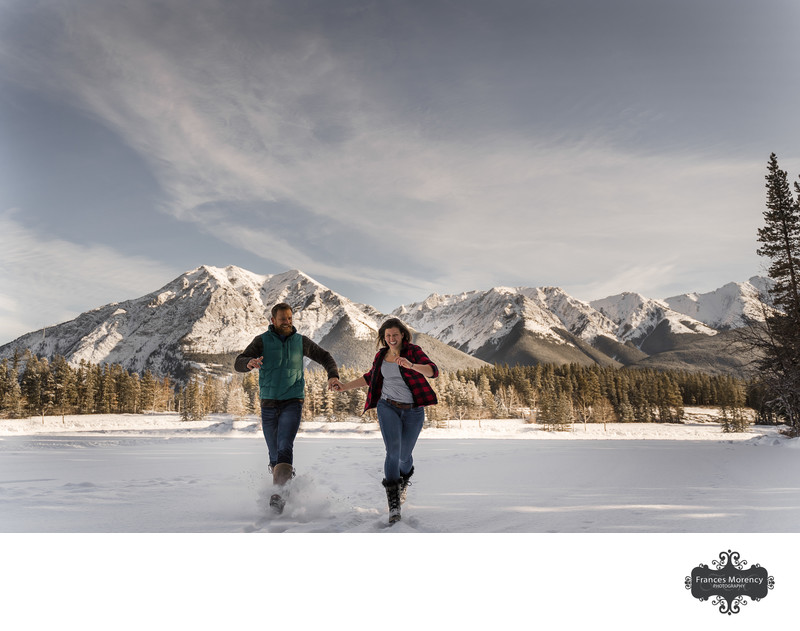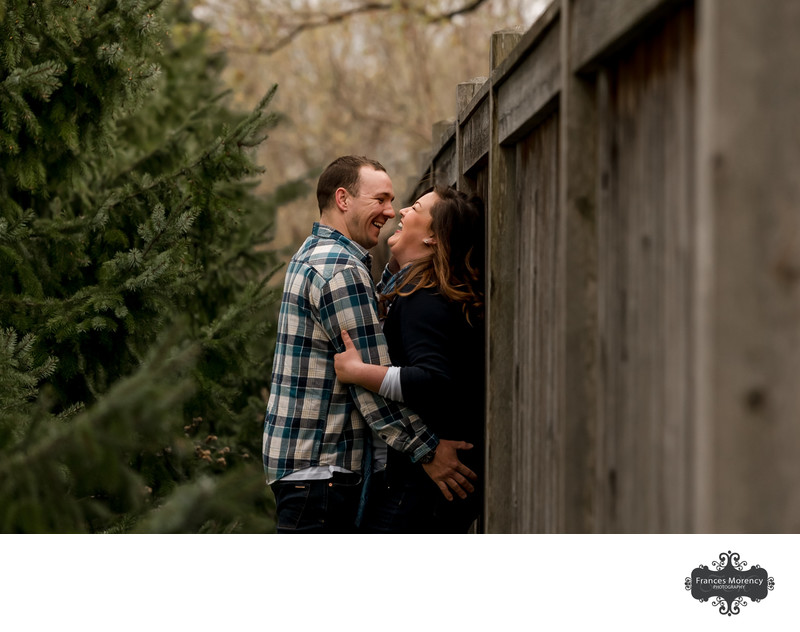 I get asked all the time, "WHAT SHOULD I WEAR FOR OUR ENGAGEMENT SESSION? " – It's all about you, so you want to wear something that reflects that. If you're known as the pink girl, then of course wear pink.
If your thing is boots or dresses then that's what you should focus on.
His thing might be hats.......whatever it is, it's who you are and how people describe you, so that's what we want to capture.
DRESS ON THE SAME SCALE
If he's wearing a tux, a bohemian dress with torn off sleeves might not be the best option.
If you are an upscale fashionista, help your love find an outfit that matches your level of dressiness.
Outfit changes are always welcome – so maybe have one outfit that's pretty casual and fun, and one that's a touch more dressy and nice.
Work with one basic like denim and dress it up with heels and a pretty blouse for one look, then boots and a sweater for another.
Be Comfortable.........
But leave the work in the garden jeans at home and opt for the dance all night denim you would wear on a date.
I suggest you avoid too tight-fitting clothes that might accentuate curves you're not best friends with.
T-shirt material while comfortable is not flattering with all curves so wear something more structured.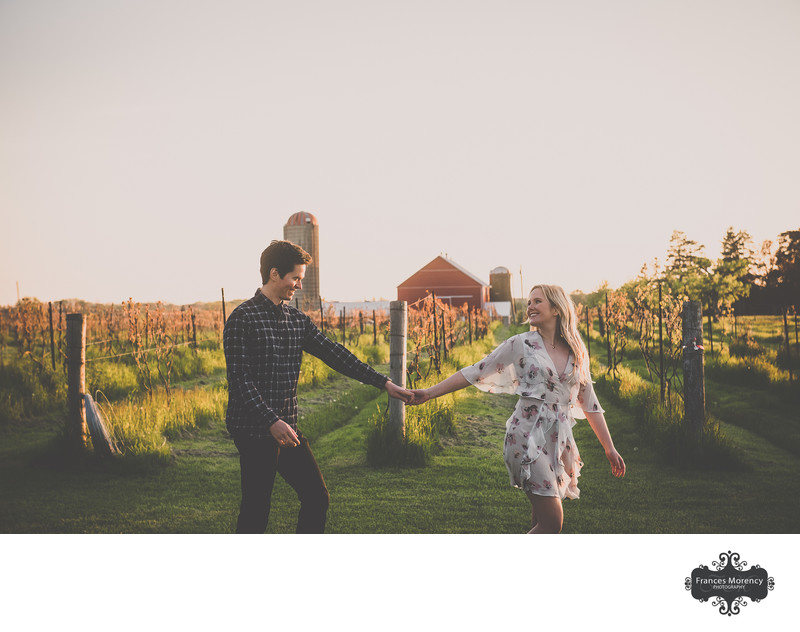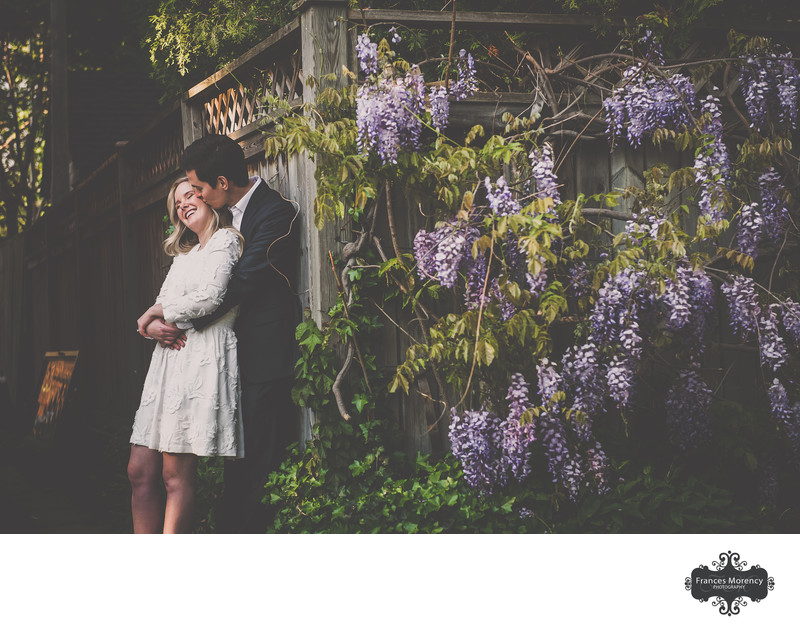 COLOR :: COLOR :: COLOR
I love rich colours, and dark colours are always slimming.
Something with a little pop always photographs well, but if you're most "in-love with" shirt is white or off white – don't be afraid to wear it.
It's about you! COMPLEMENT EACH OTHER
Yes, compliment, too – but really, wear clothes that are complementary.
If you both want to wear red, or orange, or green, try wearing varying hues or shades.
Avoid the "we have to match!" mentality, unless you're just married to the same outfit. In which case – embrace and smile! SPLURGE FOR CLASSY
There's nothing quite like a brand new dress to bring out the fun for a photograph. I love the idea of having a "never been seen" outfit just for those special pictures.
And, if you're all dolled up... it's a perfect excuse for a post-session date night. HAIR AND MAKEUP You don't need to go all out or splurge on hair..... TIP!! schedule your hair and makeup trial on engagement session day and you're all set. A little extra attention to details will certainly show in your photographs. Beautiful jewelry, hair accessories, hats, bracelets and scarves can add a little something to your pictures. LOCATION: LOCATION : LOCATION The location is up to you! Distillery District, Liberty Village, Halton County Radial Railway, Lavender Farm, Trinity College, Waterfront, Waterfall, Belfountain Conservation, Scarborough Bluffs, Cityscape. Collingwood Waterfront, Main Street Collingwood, Wasaga Beach, Thornbury any bar or cafe is ideal too!
Permit fees may apply!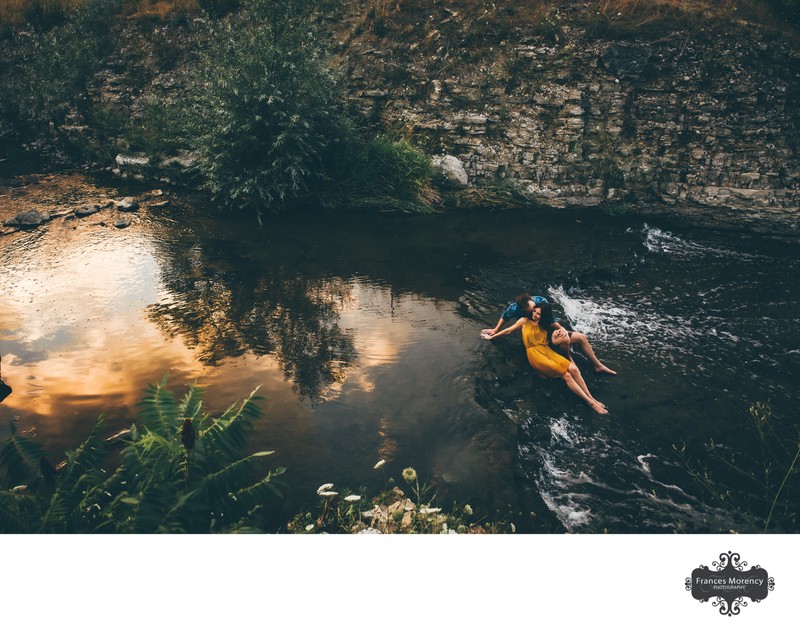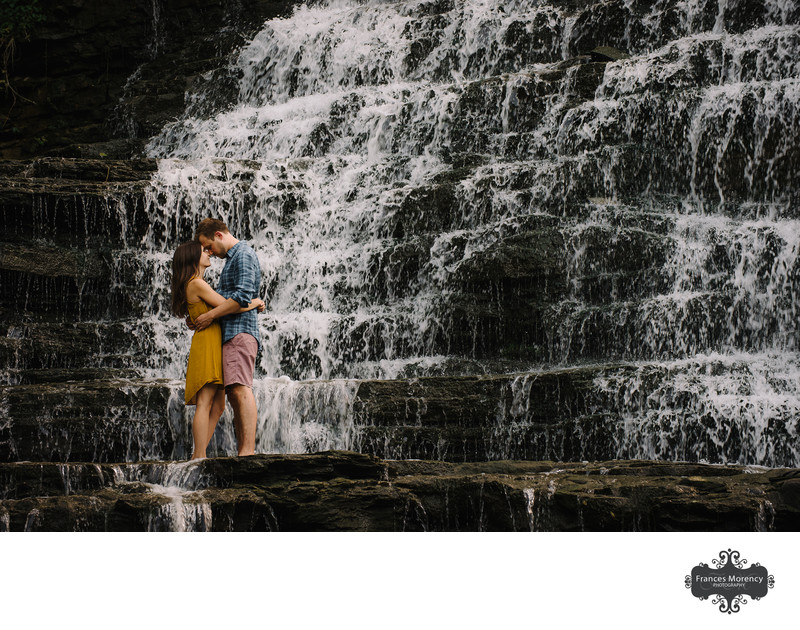 LIFESTYLE Engagement and Portrait SESSION!! Frances has a journalistic approach to portraiture which is candid, natural, fun and NOT posed. This session is a combination of photography and activity between the photographer and the person/people being photographed. The goal is to create images that show who you really are together. The moments you have in the kitchen together, at the local pub, window shopping and afternoon cocktails at your favourite restaurant, going to a fall fair, a day at the beach or cottage life. We will create a session based on who you are as a couple or family so that we can capture epic photographs of you spending time together doing the things that you love.
Try not to wear a coat for winter session, but multiple layers that don't really go together like the images below. Bring your coat with you or blankets to keep warm between locations.