Family & Portrait Photography Pricing
Portrait and family photography for reunions, gatherings and yearly portraits.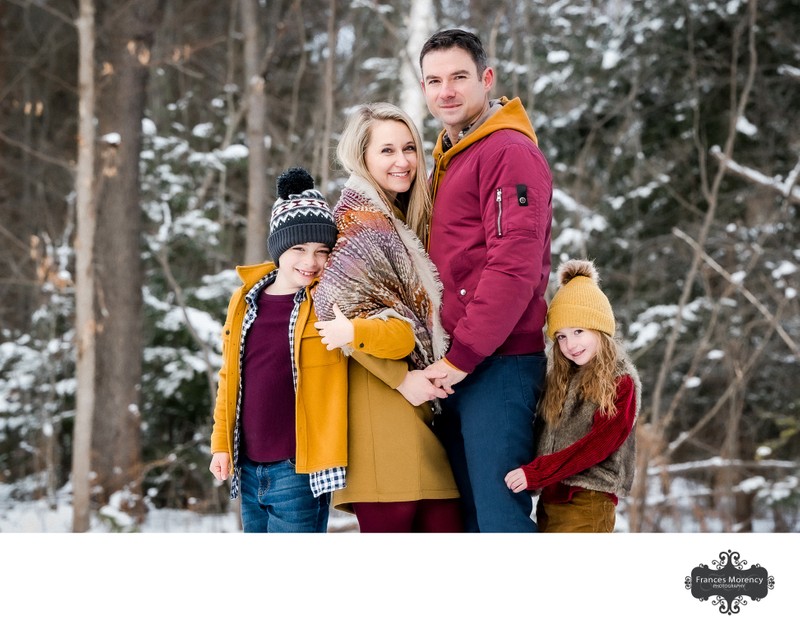 PORTRAITS AND FAMILY PRICING
Hire me to captures portraits for your family, newborns and children either at home, on location or vacationing at the cottage.
$375
Includes 15 fully edited images to download
Single family pricing
Additional family add on - $99
Included in Sessions:
* guaranteed photography by Frances Morency
* vaccinated + boosted photographer
* travel within 30 minutes from current studio location*
* 40km included*
* average 65 images per hour
* fully colour corrected and edited images
* online proofing gallery
* shopping cart for clients to buy prints & products
* standard 21 day image delivery
* Immediate hi resolution download (no watermark)
* props and pets welcome
* outdoor location consultations
* wardrobe help
* light direction and guidance included
* single family pricing
BONUS ITEMS
* 48hour sneak peek
* request full-size black & white JPG
* social media sized JPG
* full print release
* lifetime reprint anywhere
* guaranteed 48 hour response time
* price matching opportunity
* support team and backup photographers guaranteed
HEADSHOTS
Hire me to captures portraits for your professional profile including head shots and online profile pictures either at home, on location or vacationing at the cottage.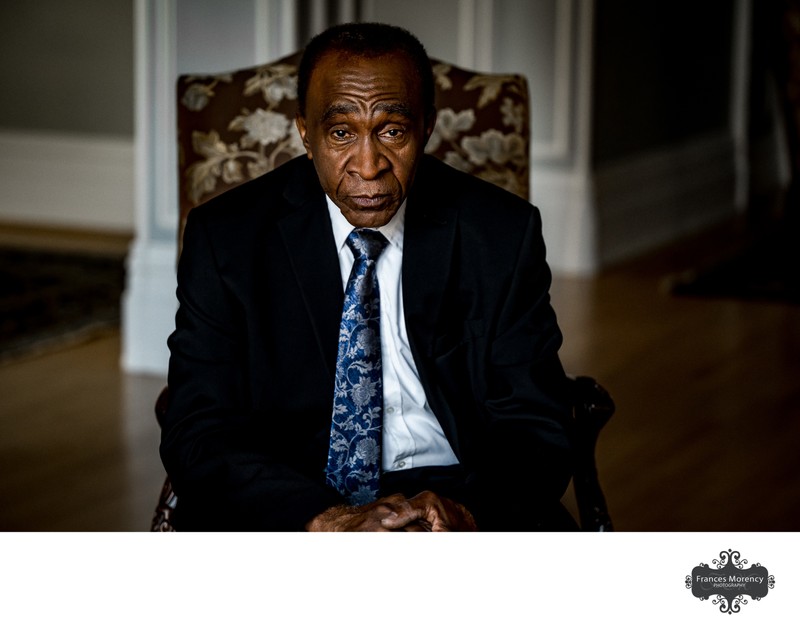 We have a very busy event schedule, therefore engagement and portrait sessions are booked Monday - Thursday. Availability is on a first come, first serve basis. HST is applied to all engagement & portrait sessions. Prices and services are subject to change without notice.