Quayle's Brewery Wedding Photographer
A stunning property for a wedding photographer with lots of different backdrops and lighting situations. Quayle's Brewery knows how to host a wedding and run a business.
Photography locations on the property are endless:
I of course gravitated towards the hops because of the light that day and the leading lines of these tall vines. Using 2 different lenses below allows me to capture images in many different styles, moods and crops.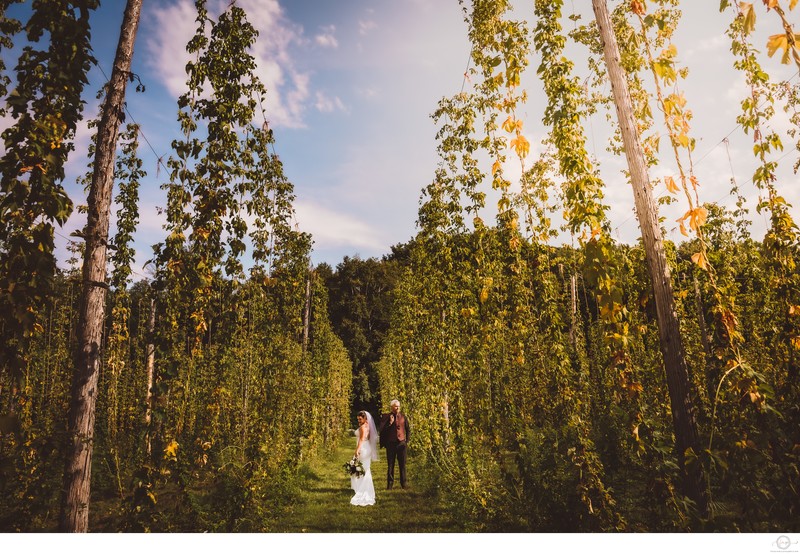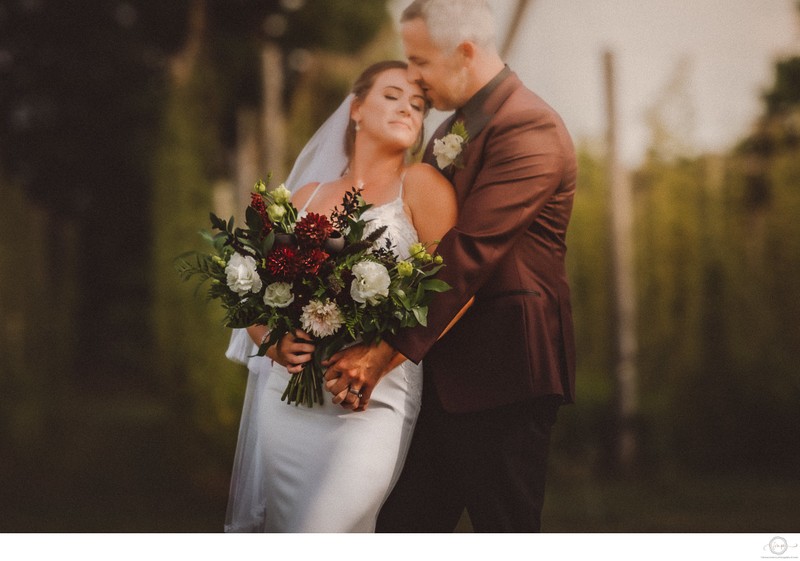 Also at Quayle's Brewery is a stone wall ideal for photos with my wedding couple. I photographed them walking in front of the line of rocks and with the boulders in the background.