Cambium Farms
Wedding & Events
I would love to be your wedding photographer at Cambium Farms. This venue is on my bucket list so discounts apply for this Caledon wedding venue.


10% DISCOUNT FOR CAMBIUM FARMS WEDDINGS
we can't wait to shoot at this venue
help us stock our portfolio with your wedding photos at Cambium Farms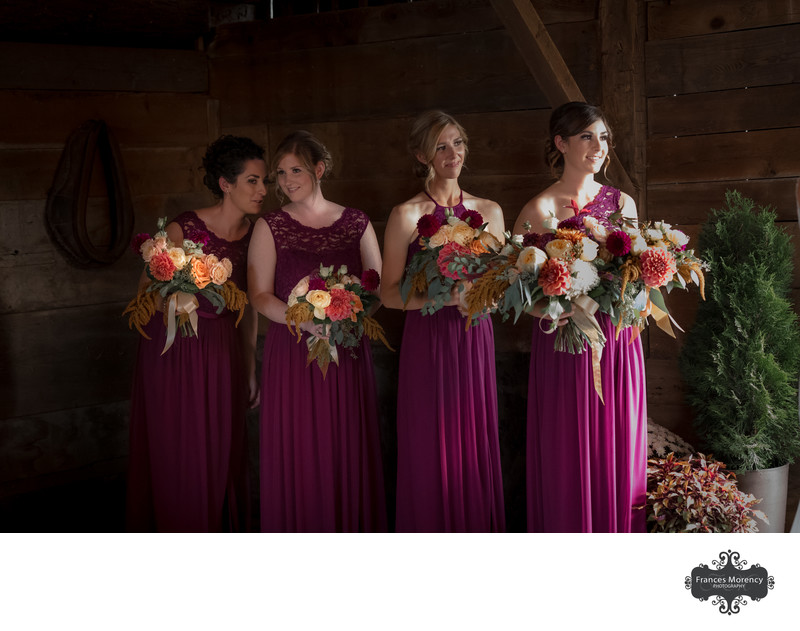 Wedding ceremonies and wedding receptions at this venue are typically events held on farms. In addition to the barn for interior opportunities for wedding photos, the property itself has many options for rustic themed photos.
As a local photographer, I am always happy to photograph weddings and receptions at this barn property in Caledon.
WEDDING VENUE REVIEW: coming soon