HOCKLEY VALLEY RESORT WEDDING PHOTOGRAPHER
We are a preferred wedding photographer vendor for Hockley Valley Resort and Adamo Estate Winery.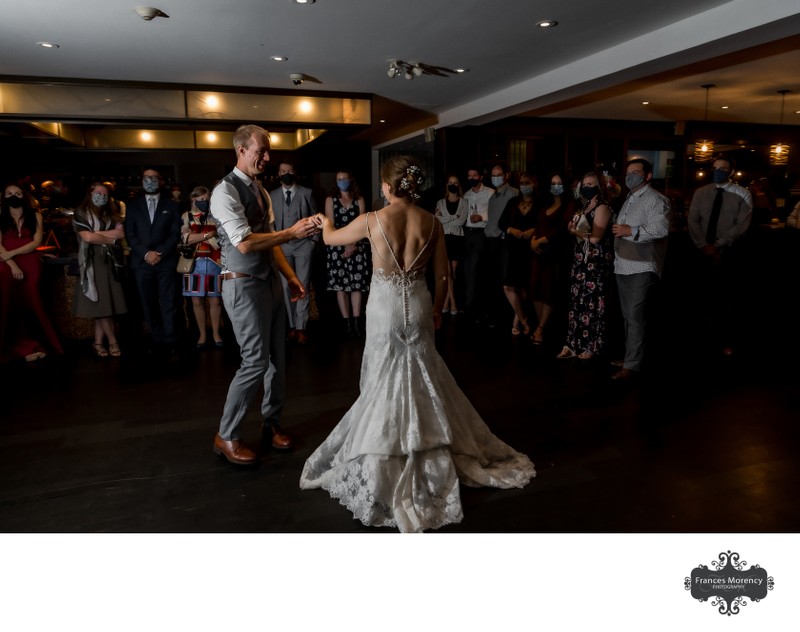 Hockley Valley Resort
793522 Mono 3rd Line, Mono, ON L9W 5X7
Adamo Estate Winery
793366 3rd Line EHS, Orangeville, ON L9W 2Z2
Wedding photography at Hockley Valley is always a treat. This venue has many beautiful rooms to choose from wether your having a grand affair or an intimate restaurant wedding. Hockley has it all and it's an all in one location for your guests which I love.
Photographing a wedding at an all in one location is less stressful for everyone involve
Venues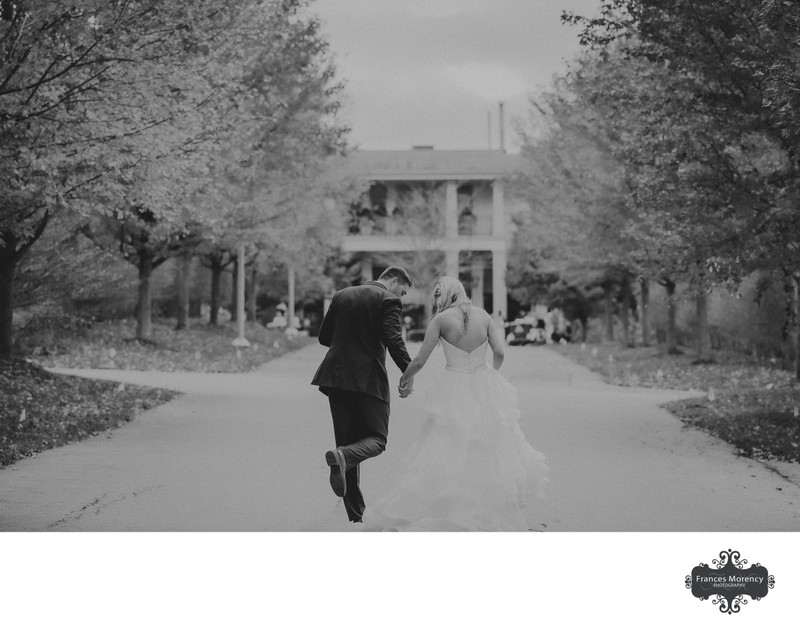 Restaurant 85
85 represents the evolution of the dining experience for our guests. This uniquely-designed space showcases elements of our kitchen and offers guests the opportunity to interact with our chefs and expand their culinary experience. Experience the outdoors through our full glass Nanowall doors onto our covered restaurant85 patio. This new dining venue is perfectly laid out for event space and is a true reflection of our passion for food and commitment to using the finest local and seasonal ingredients.
Seats up to 170 guests
Modern and contemporary décor
Feature wood elements and metalwork
Beautiful attached covered patio with glass Nanowall doors



Aida Ballroom
Ask for this gorgeous spa space for your getting ready photos and there's plenty of room to host your family and wedding party.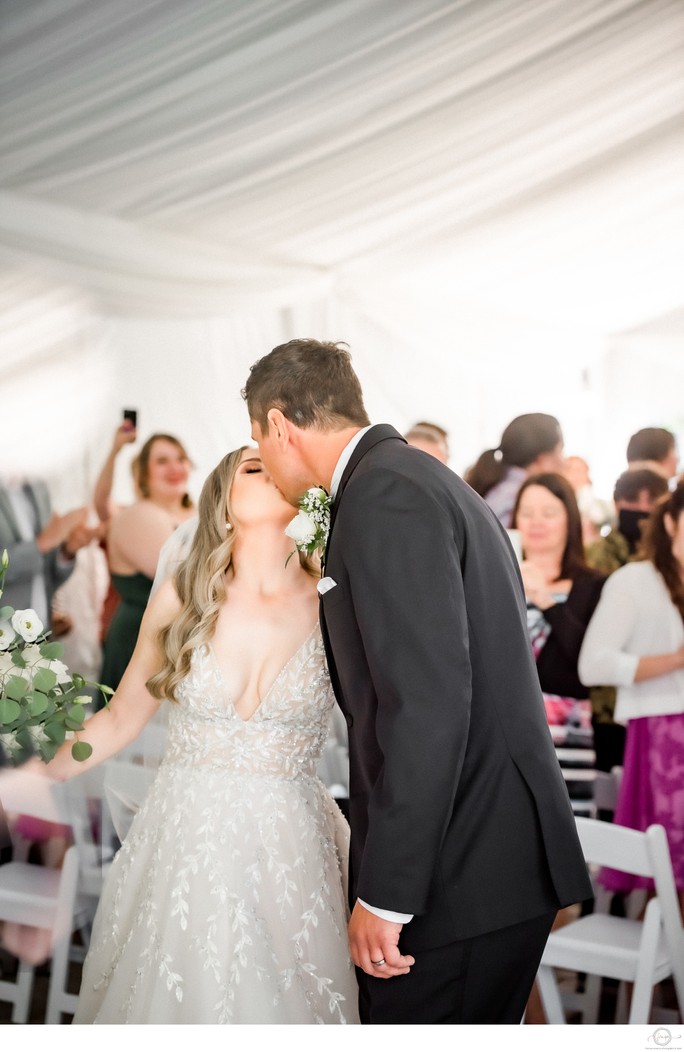 The Aida Ballroom is a beautiful space for your wedding reception. With over 2,100 square feet, Aida can host up to 140 of your guests comfortably, including a spacious dance floor to dance the night away. Take in the scenic landscape and natural light from the garden doors opening onto the terrace, with a view of the golf course. With a spacious foyer and seating area, flexible space for an indoor ceremony and outdoor retreat for your guests, the Aida Ballroom is the perfect venue for your special day.
Accommodates up to 140 guests
Grand Chandeliers
Foyer with lounge seating
Beautiful terrace overlooking the golf course
Flexible space for ceremony and/or reception
The spacious and beautiful Montclair Ballroom is the perfect space to host your wedding reception. Whether you are hosting an intimate celebration or large wedding of up to 350 guests, we look forward to helping you plan a day to remember. With over 5,000 square feet of space, this room has the flexibility to be divided into smaller rooms that can accommodate an indoor ceremony and reception, or use the entire ballroom and host your ceremony in our beautiful outdoor tent overlooking the gardens.
Versatile to accommodate up to 350 guests or divide for smaller groups of up to 150 guests
Grand chandeliers and 17' ceilings
Beautiful foyer to accommodate pre-dinner cocktail reception
Venue: Hockley Valley Resort
Location: 793522 Mono 3rd Line, Mono, ON L9W 5X7