THE ROYAL AMBASSADOR BANQUET
The Royal Ambassador Banquet Wedding Photographer
Choose me as your wedding photographer at Royal Ambassador Banquet. I have an entire team ready and able to photograph your wedding day
We have photographed Indian Wedding ceremonies, catholic ceremonies and intimate elopement ceremonies at The Royal Ambassador Banquet and welcome all types of celebrations.
Wedding Photography
Weddings
Multi-Cultural Weddings
Birthdays
Bar-Mitzvah
Bridal or Baby Shower
Anniversary
Corporate Events
Awards
Business Functions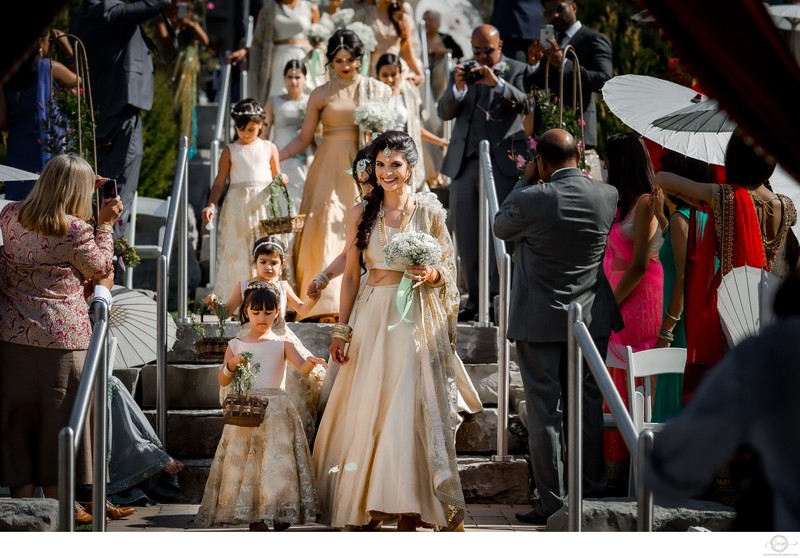 Wedding Photography Locations
55 manicured acres
20 acre lake
two Gazebo locations
breathtaking views
gardens
a Royal Ambassador Team at your service
amazing food and customized menus
talented chefs
Friday and Sunday rates
Winter packages


EMBASSY BALLROOM
neo-classical architecture
stunning views
perfect backdrop
ceilings that soar to as high as 24'
boast
majestic windows
spectacular terrace overlooking 55 acres of parkland
view of the lake
Ballroom capacity is 500 guests


EMBASSY EAST/WEST BALLROOM
When the Embassy Ballroom is divided capacity is:
280 guests in the East
200 in the West
CONSERVATORY ROOM

Located on the east side of the building, the Conservatory room is ideal for intimate events.
CONSULATE RESTAURANT
Wonderful fine dining restaurant in Caledon!
Live music every Friday and Saturday night.
The Consulate Restaurant on Innis Lake is committed to providing guests
with the finest cuisine in an elegant and tranquil environment.
The Consulate Dining Lounge opens its doors to private events on Sunday's.
Capacity is up to 50 guests
GREENHOUSE
Next to the main building on the same gorgeous property, this newest stand alone building is situated with views Innis Lake
Perfect for:
wedding ceremonies
wedding receptions
corporate affairs
private parties
business functions
designed in Hollywood classic
Capacity is 320 guests
LIBRARY ROOM
Located in the main building on the second level, the Library room is a private area designed to accommodate smaller groups to a maximum of 50 people.
TERRACE GAZEBO
The terrace gazebo is situated in the gorgeous manicured gardens and is a stone's throw from Innis Lake.
15430 Innis Lake Road
Caledon, ON L7C 2Z1