DAVID SPRINGER ESTATE
Located conveniently in Burlington, David Springer Estate sits on five beautiful acres landscaped grounds.
from 85 to 200 guests in the beautiful Marquee tent on property attached to the historic and estate.
The Springer Estate is conveniently located north of Burlington's business district at 2373 Dundas Street.
Memorable moment from your waking up the morning of and getting ready for your day? The private, heartfelt letter received from Eric
Tell me your feelings about who and why you chose to be with you while you put your dress on? My mother, sister and dearest friends as they are the most special, important people in my life.
What did you feel and remember from your ceremony? How incredibly sunny it was, how surprisingly calm I was and simply all the joy and love I felt.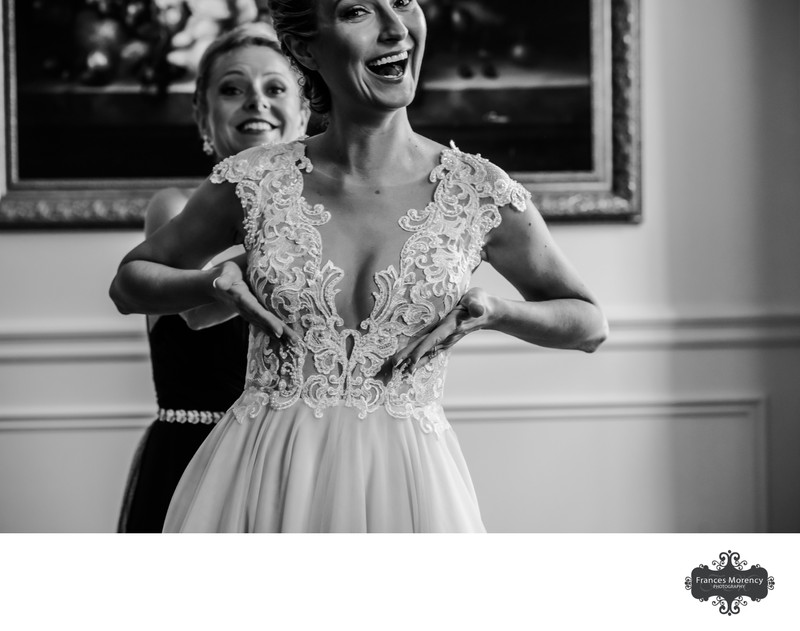 Who and why walked you down the aisle? My mom and dad because they brought me into this world and helped shape the woman I am today.
Comments / Tips about your venue for future couples? Ensure there are 4 heaters ready in the tent as we only had 2 and guests complained they were cold.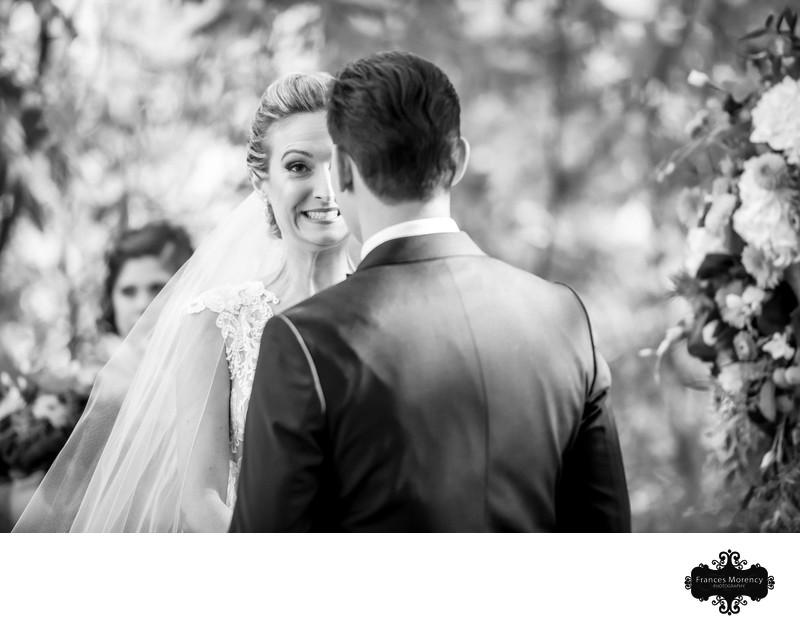 What did you talk about during your first dance together? Stop stepping on my dress! lol and counting 1, 2, 3, 4, 1, 2, 3, 4 etc.
Please list your wedding vendors so we can send the appropriate thank you's and WATERMARKED photos.
What did you do together the next day that was memorable? Went to Niagara on the lake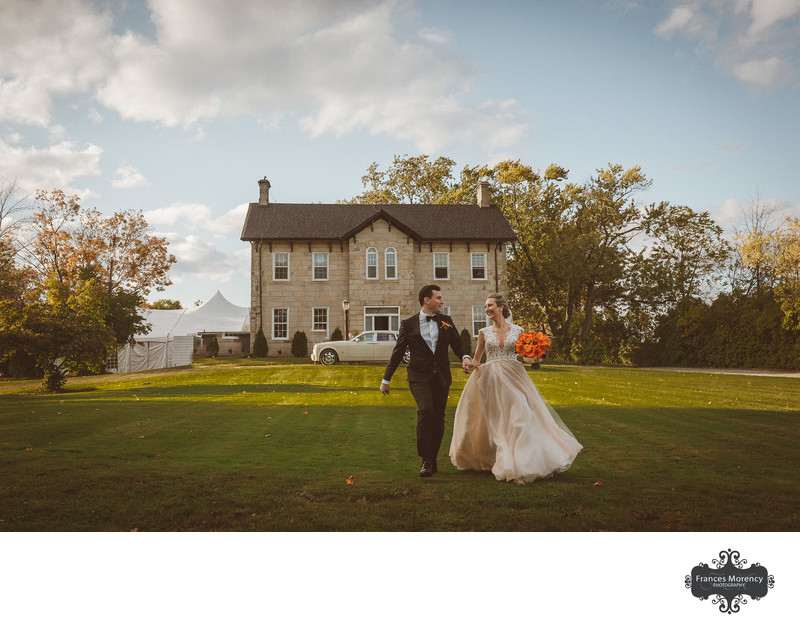 If you could tell engaged couples 3 things not to stress about on the wedding day what would it be?


1. Let it be. You spend so long planning that you cannot control things that go wrong the day of.....
2. Be present
3. Appreciate every moment
HIGHLIGHT SLIDESHOW
Venue: David Springer Estate
Location: 2373 Dundas St, Burlington, ON L7P 0S8