Bayview Wildwood Resort Wedding Photography
As a preferred wedding photographer for many Muskoka Resorts, I'll show up and photograph your entire day in a journalistic style and still capture posed family formals and directed bride and groom portraits.
CEREMONIES
This Muskoka resort offers it all for your wedding ceremony including a backup plan for inclement weather. Choose an outdoor location and have a room ready for a backup location if the weather turns unfavourable.
Get married winter, spring, summer or fall stress free.
Alternatively, the area offers many options for church ceremonies.
RECEPTIONS
Want to decorate how you like? Echo's Dining Lounge is ready to host your reception party. This room has large windows featuring panoramic views of Sparrow Lake and offers a capacity of 200 guests for dinning and a separate dance floor that will accommodate a maximum of 250 guests.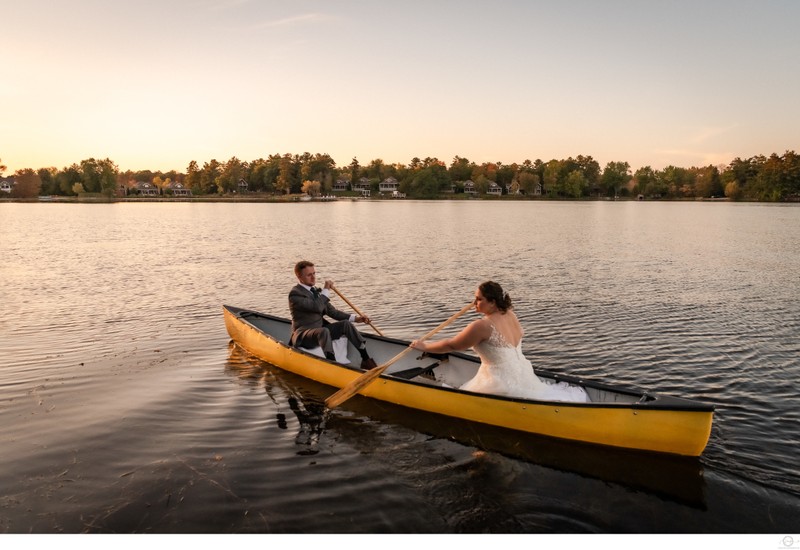 This resort offers a flexible bar option:
Host Bar – Wedding bill covers all beverage charges.
Modified Host Bar – Wedding bill covers some beverage charges.
Cash Bar – Wedding guests pay for beverages.
PHOTOGRAPHY
This scenic property is ideal for your wedding day photography and there is no need to go anywhere else.
This property has canoes, forests, laneways, outbuilding, lots of character, shoreline, lake, dock and endless options for great light.
BAYVIEW WILDWOOD RESORT
Address: 1500 Port Stanton Pkwy, Severn Bridge, ON P0E 1N0
THIS PROPERTY IS IDEAL FOR DRONE PHOTOGRAPHY