THE BRIARS RESORT & SPA F & M
The Briars | Ontario Resort Golf and Spa Getaway
The Briars Resort & Spa
in Jacksons Point is a lakeside estate that hosts weddings and events in a relaxing surrounding.
This charming resort has a country inn feeling. As wedding photographers, we love this all in one wedding venue and it will wow your guests with activities for all ages. The Briars also prides itself on being eco-friendly with locally sourced food.
Iconic Photography Locations at this venue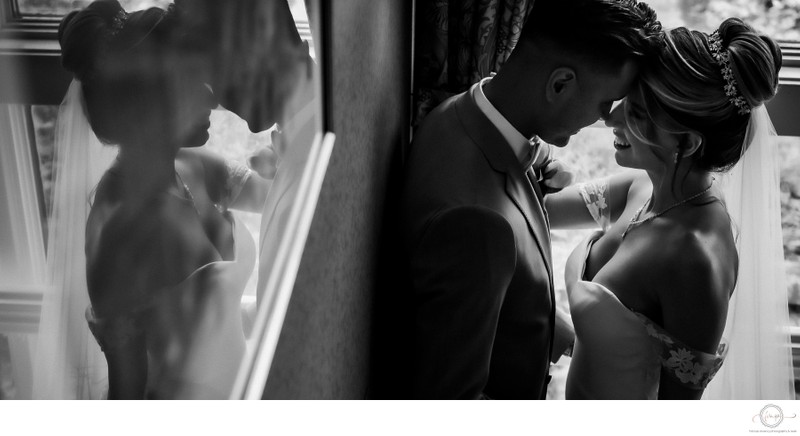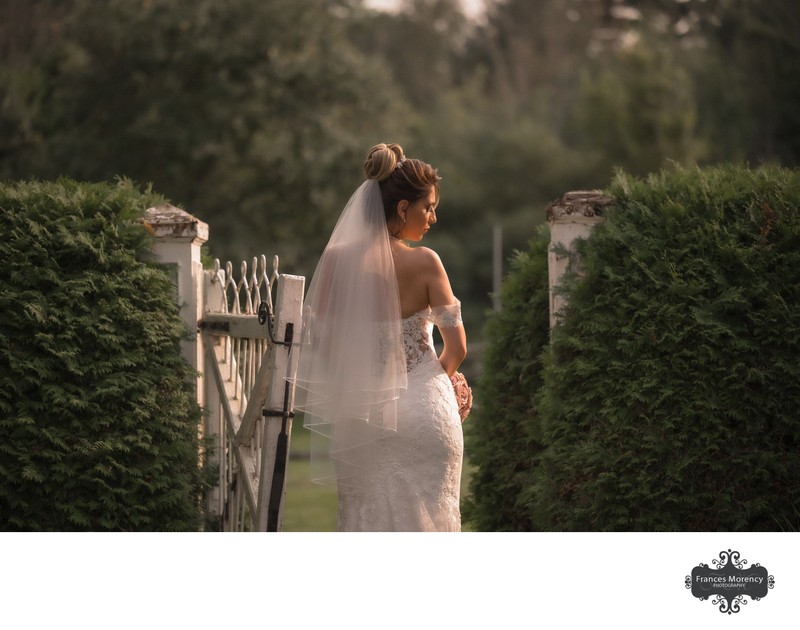 Facilities and capacity
The facilities at The Briars include both indoor and outdoor spaces to complement any aspect of your wedding day.
Included:
Great Hall
Jalna
up to 60 guests



Summer house (seasonal)

up to 170 guests, and any number of guests providing a tent on the property.
Accommodation
There is a wide range of accommodation options at this resort on the shores of Lake Simcoe, which include:
Guest rooms
Cottages
Manor House Rooms
Private Lodges
Woodland Cottages
Other facilities
Spa
Golf
Conference & meeting rooms
CONTACT US when you're planning your wedding at The Briars Resort & Spa......we offer promotions for this wedding venue.
Location: 55 Hedge Rd, Jacksons Point, ON L0E 1L0, +1 800-465-2376