Legacy Ridge Golf Wedding Photographer
Hire me as your wedding photographer to capture your day in Owen Sound at this stunning golf course. Legacy Ridge Golf was a unique property for your wedding ceremony and portraits afterwards.
LEGACY RIDGE GOLF CLUB
PHOTOGRAPHY LOCATIONS
Your ceremony amongst the mature trees and green grass of the ninth hole with a cool breeze coming off the bay. Your guests greeted by cocktails and snacks waiting for them at a mobile bar as they mingle and wait for your arrival.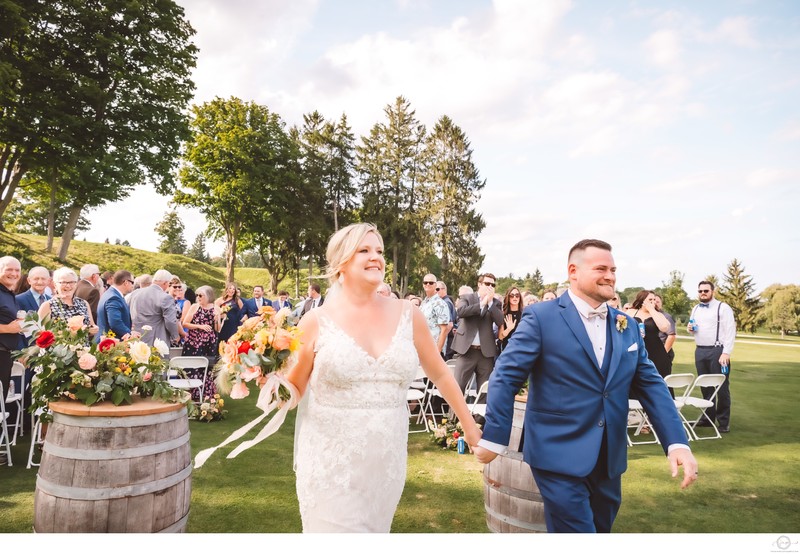 After the ceremony, run away with your groom to a nearby location for family formals before jumping into a golf cart for some private time with your photographer.
Below at the 12th hole, a pond beckons as a stunning backdrop before heading towards the light and willow trees on the fairway of the 13th hole.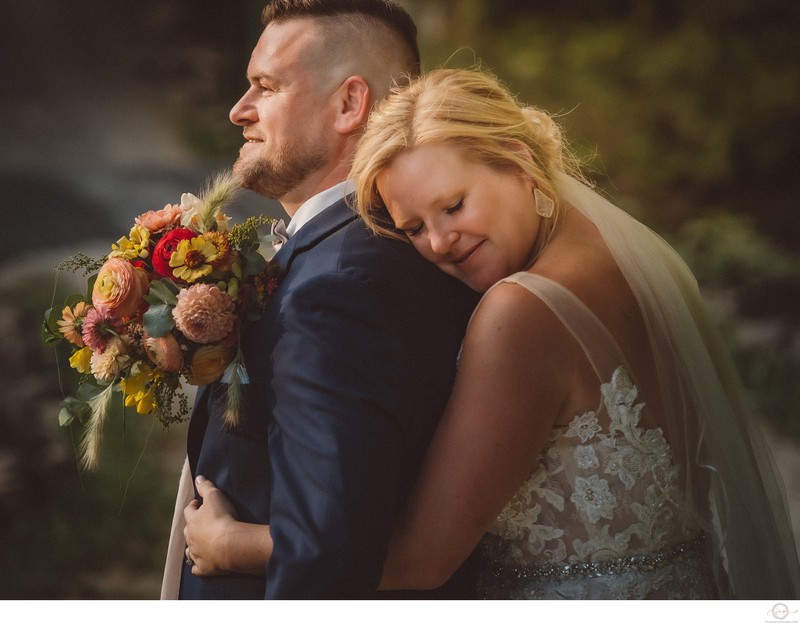 Now, we can't forget the view from the 5th hole or the perfect line of trees on the 11th hole. So many options for photos at this stunning venue.