The Gibson Centre Wedding Photographer
Choose us as your wedding photographers to document your day at the Gibson Centre in Alliston in a journalistic style and still capture family formals and couples portraits.


This Alliston wedding venue is a beautiful location for your wedding with it's warm wood interior for your ceremony and lovely beamed reception room will not disappoint.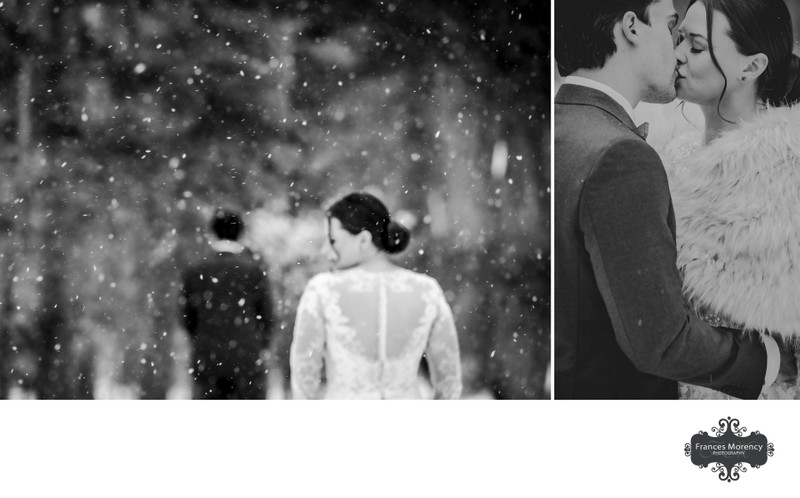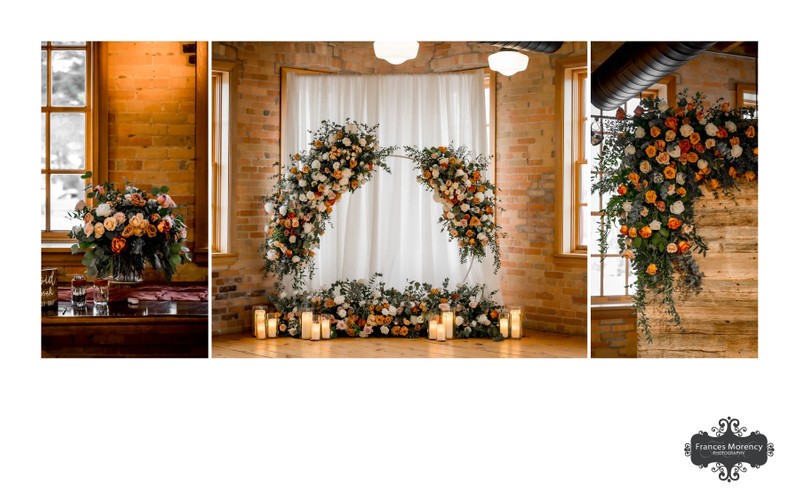 WINTER WEDDING AT THE GIBSON CENTRE

Abbey&Micheal - Gibson CentreUpdated Mar 13, 2022

How and Where did you start your day....... did you wake up together?A best friend sleepover the night before with my bridesmaids had always been a dream of mine - so that's what we did! Michael spent his night at the hotel with his grooms people and we spent the night at my parents!
Why did you choose that ceremony space? Name 3 words to describe your inspiration for your theme, style or decor? Went to a Christmas craft show there a few years prior and knew it was the venue I wanted to get married at! It was rustic and industrial.

What do you remember walking down the aisle?So much excitement!!

What were the florals like in your wedding? Did you use flowers throughout the entire day? Flowers were the theme of the day! I wanted the flowers to be the main decor pieces, and they were exactly that. They were stunning.
Did you personalize your day in any way such as food trucks, entertainment etc. Our best friend who set us up was our officiant! It was so special.
How and why did you choose your wedding photographer to capture your memories? Frances' candid photographs are amazing; this is exactly why we chose her to capture our day!
Comments / Tips about your venue for future couples?With all the ongoing changes, everyone at the Gibsons centre were so accommodating. Our day was so special despite not being able to have our reception.

Venue: Gibson Centre Events
Photographer: Frances Morency
Videographer: Alex from a A Big Company Production
DJ: DJ Mastermix
Makeup/hair: Rinaldis Salon
Florist: Lavender Floral
What did you talk about during your first dance together?Making sure our steps were to the beat of the music!
What did you do together the next day that was memorable?We went and spent a night at Glen Oro farms in one of their stargazer domes! We had dinner made for us by the campfire, and had a cozy night by the fire.
If you could tell engaged couples 3 things not to stress about on the wedding day what would it be?

1. Covid 2. Timeline 3. Ceremony