CLUB LINK WEDDINGS
Weddings and Events
You have to check out ClubLink Weddings properties for your wedding or event. The service and the staff will enhance your day and with us documenting your memories you'll have great wedding photography to relive the moments for years to come.
FEATURED PROPERTIES
One of the most important aside from choosing your partner is choosing your event venue. ClubLink has 30 golf properties perfect for any wedding or event.
spectacular lush green views
customizable menus
trademark hospitality
personal consultations
clean-up after your guests leave
team of dedicated event professionals to ensure every aspect of your wedding is taken care of
The Club at Bond Head
Bond Head, ON
Event capacity: 250 guests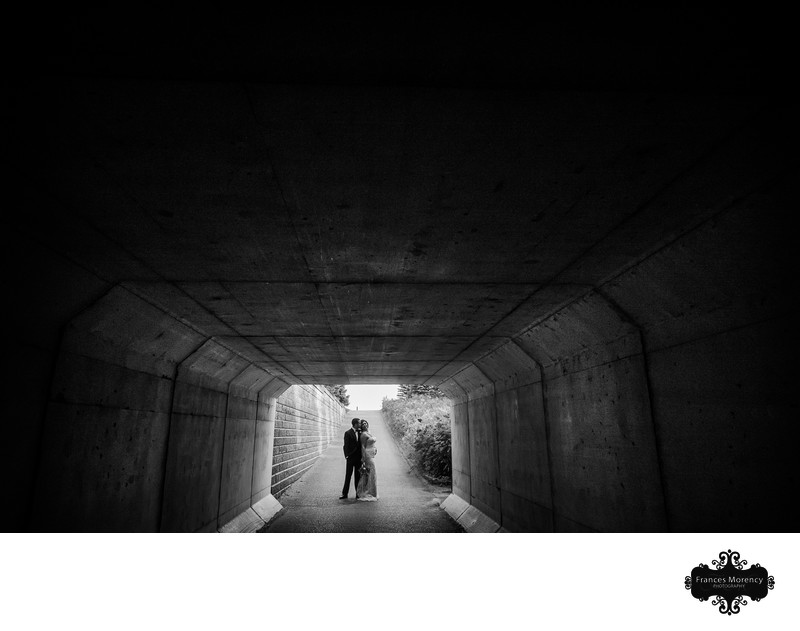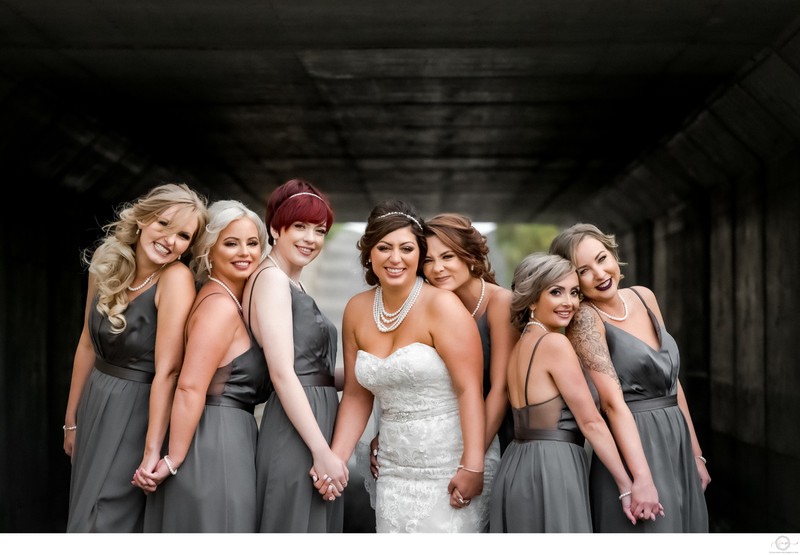 Oakville, ON
Event Capacity: 200 guests
Milton, ON
Event Capacity: 250 guests
King City, ON
Event Capacity: 200 guests
King City, ON
Event Capacity: 185 guests


Milton, ON
Event Capacity: 320 guests
MUSKOKA CLUB LINK WEDDING PROPERTIES
Muskoka is world renowned for its rugged rocky landscapes, windswept pines and crystal clear waters. Muskoka has been recognized as a premier destination for waterfront vacations in Canada. Traditional Muskoka resorts that reflect the beauty of the area have been popular for many years for cottaging, relaxing and many couples favour the Muskoka area for their weddings.
Choose a prestigious ClubLink family of resorts in Muskoka to host your waterfront event or wedding and enjoy the beauty of an all in one resort location for your guests.
1090 Sherwood Road, Port Carling.
100-130 guests
20 Barnwood Drive, MacTier, Ontario.
170 guests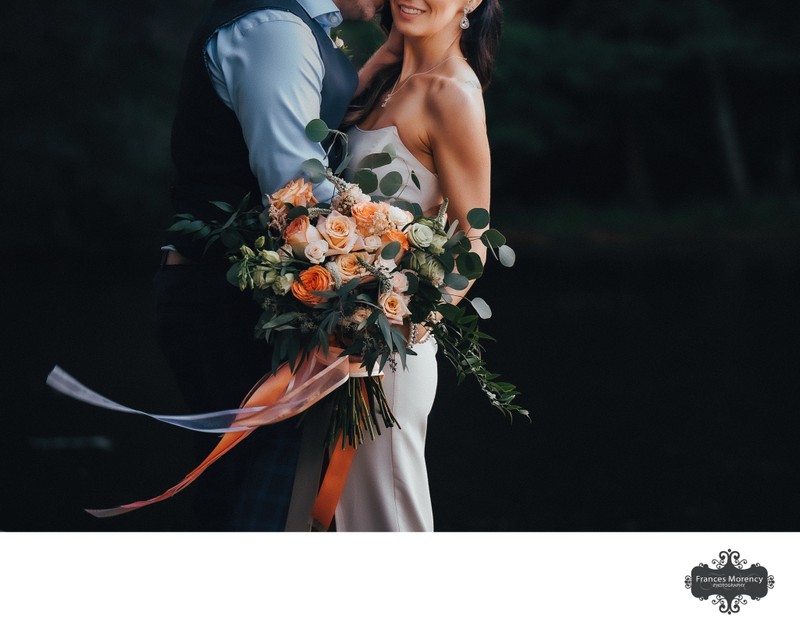 1072 Elgin House Road Port Carling
110 guests
245 Grandview Drive North Huntsville
200 guests