Killarney Mountain Lodge Wedding Photography
Pink granite and blue water with iconic Muskoka landscape will shine in your wedding photographs at Killarney Mountain Lodge. As your wedding photographer, I'll travel to Killarney for your wedding day.
PHOTOGRAPHY LOCATIONS
Pink granite everywhere and waterfront scenes surround the property. Muskoka landscape and forests nearby with tons of outbuildings and great light for tons of photo options.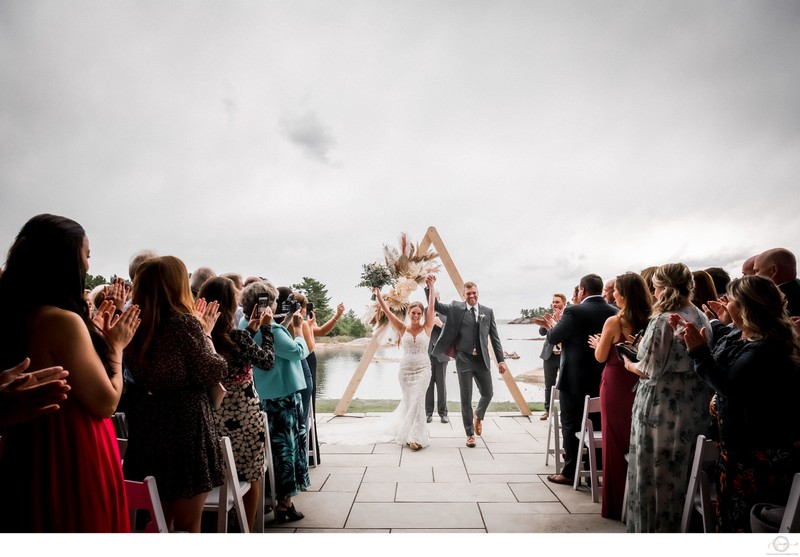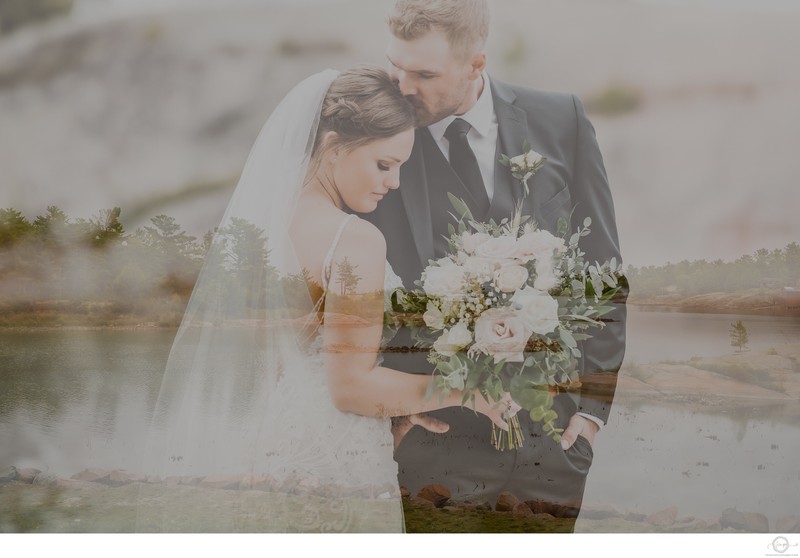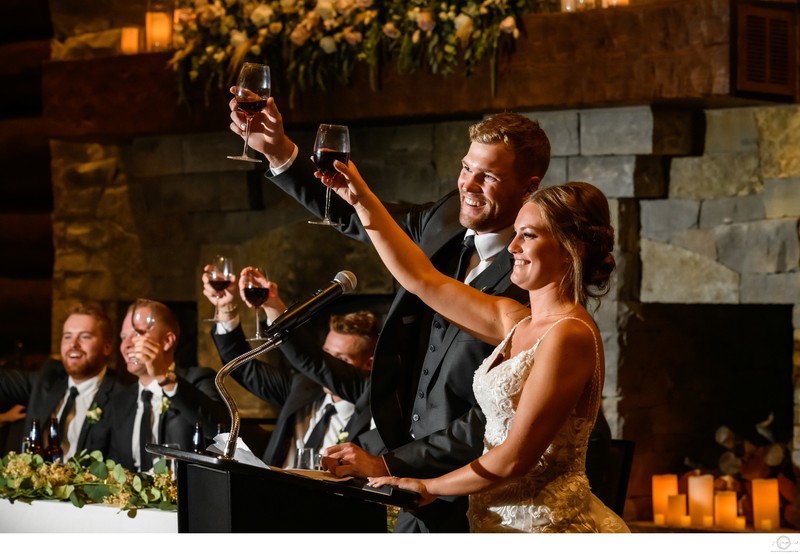 Ho