Grayson Mills Wedding Photographer
Wedding photographers love the light at Grayson Mills Event Centre. Team of photographers ready to document weddings at newest event venue in Stratford.
Grayson Mills offers elegance and historic charm in beautiful downtown Stratford, Ontario.
A historically restored wedding and event venue in picturesque downtown Stratford designed to bring romance and elegance to any wedding day or event.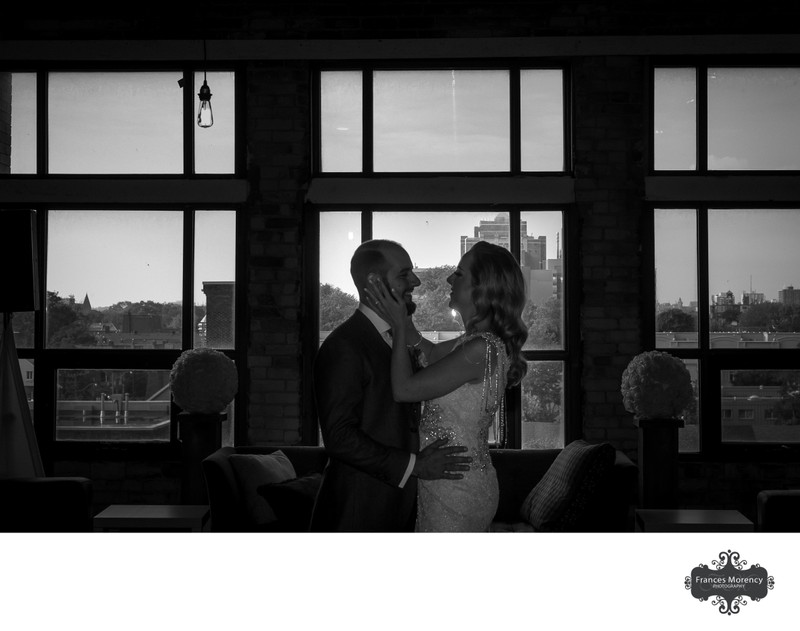 Grayson Mills offers a variety of spaces for your Stratford wedding:
Ground-level space
The main room, The Carriage House
up to 200 people
With exposed beams,
yellow brick,
sprawling windows,
large terrace,
space for seated dinner


The Lunette Lounge
intimate space of up to 65 people
The Coachman's Loft
up to 200 people
panelled walls in rustic wood
exposed beam ceiling
elegant harvest tables
beautiful window light
space for seated dinner
Rooftop Terrace
for up to 65 guests
ideal spot for an outdoor ceremony
get away from the music and dancing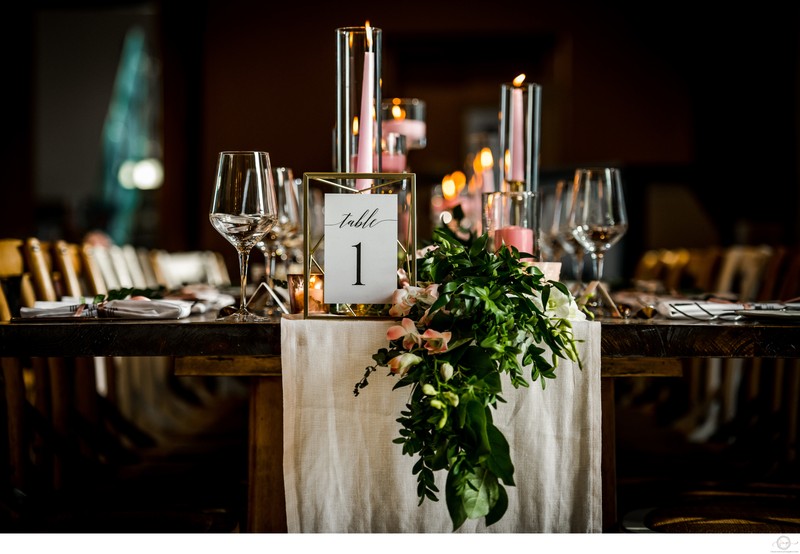 Contact Details:
The team at Grayson Mills Weddings & Events look forward to hearing from you and showing you their gorgeous venue.
Phone: 519-854-4374
Website: www.graysonmills.ca
Facebook: @graysonmillsstratford
Instagram: @graysonmillsstratford