THE BROADVIEW HOTEL WEDDING PHOTOGRAPHER
As a wedding photographer, we are there to capture relationships you have with friends, family and your partner at The Broadview Hotel
We started the day at the Broadview Hotel by meeting our bride and family in the lobby after their morning at the hair and makeup salon. Khristel and I arrived in the room at the Broadview Hotel and were shocked by how tiny the space was.....however, it was impeccably decorated in a gorgeous modern style with a funky wall mural, large window and wall mirror. There were six of us in this room and it was tight.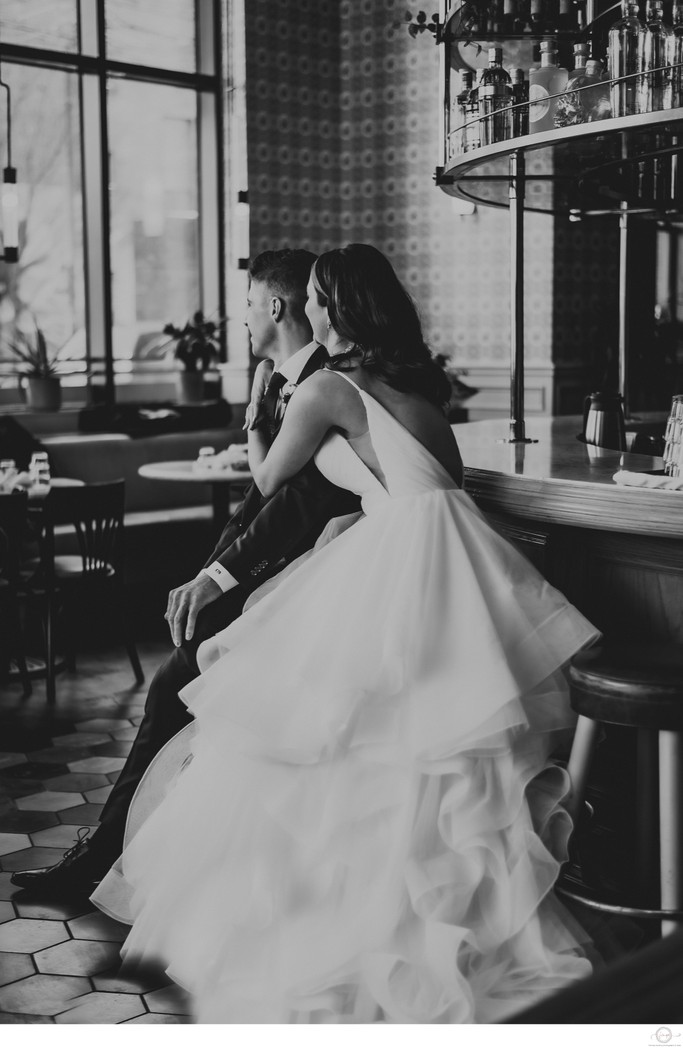 The Broadview Hotel


Address: 106 Broadview Ave, Toronto, ON M4M 2G1
Lincoln Hall
A beautiful steel beamed, 3000 sq. ft. room full of character and a grand presence. With exposed brickwork, this well-preserved space stands out as one of the most impressive event venues in Toronto's East end. This room is well suited for weddings and corporate events alike.
Overlooking Queen St., this 1000+ square foot outdoor terrace is connected to Lincoln Hall and offers views of life in Toronto.
THE TOWER
Located on the 7th floor of the The Historic Broadview Hotel is a spectacular room with vaulted ceilings and arched windows. A perfect setting for intimate events and private dinner parties
THE ROOFTOP
On the 7th floor with big, unobstructed views of the Toronto skyline and the Don River is the rooftop venue. Ideal and unique for a private events with a 360° glass, pyramidal skylight, and expansive indoor/outdoor rooftop terrace. Experience this space day and night for a truly unforgettable wedding day.