Village Loft Wedding Photographer
As a wedding photographer, we have certain venues we love because of light, service and decor. I love Oliver & Bonacini restaurants and event spaces.
Oliver & Banacini Event Spaces Include:
Canoe Restaurant
The Village Loft
THE VILLAGE LOFT
A stylish Bayview Village, modern space for all styles and events. This stunning wedding venue has large windows, exposed brick and wood beams giving it that contemporary elegance brides love. Village Loft has a beautiful indoor dining space and large outdoor terrace which makes it the perfect venue for everything from corporate functions and cocktail receptions to bar and bat mitzvahs and weddings.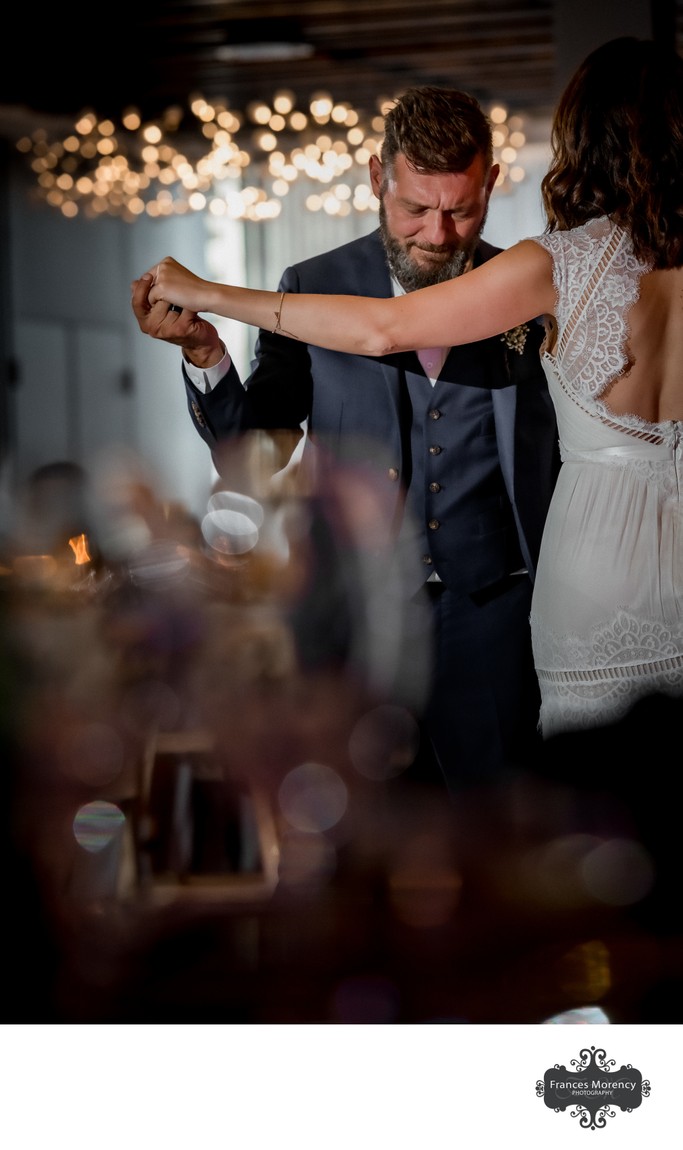 CANOE