---
KORTRIGHT CENTRE FOR CONSERVATION
When you're researching your wedding photographer, contact us because we know all the sweet spots with great light at this wedding venue.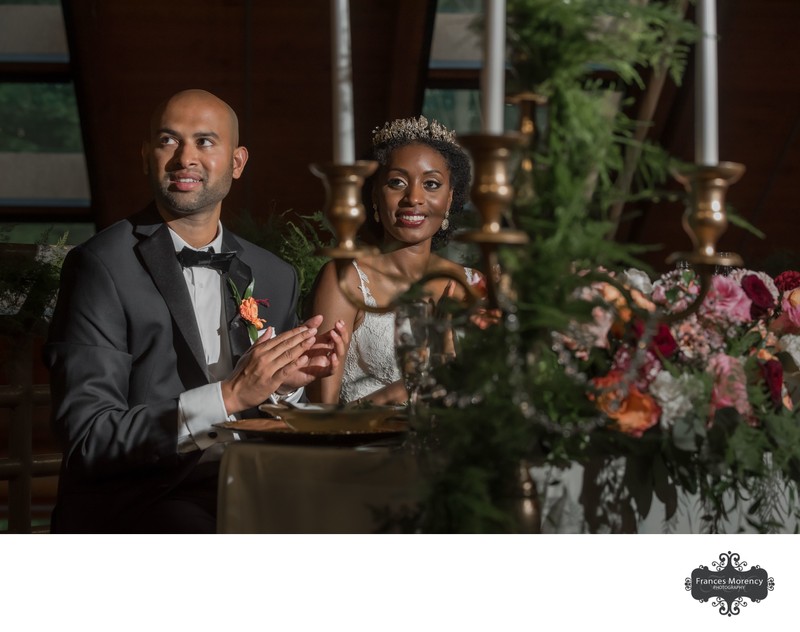 Kortright event space Wedding Photos
kortright.bypeterandpauls.com is a beautiful outdoor venue with a rustic feeling and a gorgeous setting for outdoor wedding photos.
This alley is a hidden gem for photos with great light pouring in and adorable tree lined string lights above.
Kortright eventspace is a 5 star wedding venue byPeterandPauls.com's A great food, drink and social experience.
Customizable event packages with 100's of options to cater to any event.
full service hospitality group
a team willing and able to help you design the perfect event.
talented experts from S4 Audio and Visual for entertainment and lighting design
Peter and Paul's Gifts for party favours
centerpieces and décor
event coordinators
Cathedral of trees is the most popular location for wedding ceremonies at Kortright Eventspace
VENUE: Kortright Centre for Conservation
LOCATION:
Address: 9550 Pine Valley Dr, Woodbridge, ON L4L 1A6
Phone: (416) 667-6295