Print Credit
I offer clients a print credit as a bonus items in the photography collections. Most clients take on average 2-3 years before getting around to printing from their
wedding photography
. I want my clients to have a printed product in their hands right away.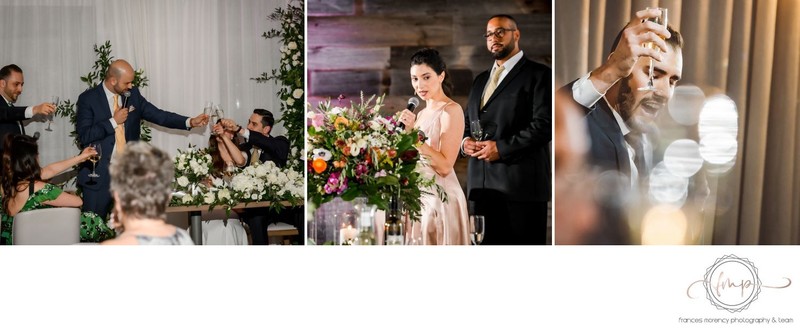 Details
All full day wedding collections receive a print credit to purchase products from the proofing gallery.
All print credits are available for prints only and expire at the one year anniversary.
Print Choices
My pro lab, which I highly recommend over public labs such as Walmart, Costco or others offer two types of prints. Choosing to print with a professional photography lab will ensure you get accurate colour renditions for your wedding day prints.
Fine Art Printed Prints
Paper Types:
My lab prints EXCLUSIVELY on ARCHIVAL paper for their photographic prints. The most popular paper among Portrait & Wedding Photographers is the Fuji Professional PD Lustre. The Fuji PD Lustre has a slight sheen (between matte and glossy) with a slight pebbled texture. Fuji Deep Matte & Pearl Metallic is also available.
Deep Matte Printed Prints
This luxurious paper's unique matte surface provides elegant colour reproduction with subtlety and warmth. It has a rich colour range with high colour saturation, ideally suited for weddings and portraits. The white points are clear and provides more distinct images with sharper text quality. It's lustreless surface creates unique and impressive images.