Wedding Image Delivery Time
I don't want to keep you waiting for your
wedding photography
photos, so I typically deliver your images in approximately 21 days.
I guarantee in the contract 6-8 weeks for your wedding photography but usually go above and beyond what I promise and deliver in around 21 days. Other photographers in my area promise delivery in 8-10 weeks, not me.

WEDDING GALLERY
Once we finish culling and editing all the images from your wedding we will upload them all to your online proofing gallery. Then you'll receive an email with instructions to view and download.
The gallery link is private, but you can share the link with family and friends to view the photos from your wedding. At that point, once they have access they will be able to complete any of the tasks below too.
Allowing friends and family access to your gallery of photos saves you from placing any print orders for them after the wedding day.
All your images will live in your private proofing gallery and from there you'll be able to:
download a full-resolution set to your computer
share web-sized images to social media
choose your favourite for an album or cards
buy prints or products
your gallery will be live until your expiry date
you'll be able to access your gallery anytime
CLIENT RESPONSIBILITY
You are responsible to download and safeguard your images once delivered. We highly recommend saving your wedding photos to an external hard drive, in the cloud and a portable USB stick.
Proofing galleries are not an image backup system for the CLIENT
The CLIENT is responsible for safekeeping and backing up images from the EVENT.
The CLIENT is responsible for downloading all images from proofing galleries.
$$ is charged to the CLIENT to reload proofing gallery after expiry, reload usb, reorder albums or reorder products in addition to cost of product ordered.
Hiding Images in your Gallery
When you are viewing the image gallery, you can choose to hide specific images from the public. This allows you to have control over what your family and friends see, and allows you to be completely confident with all of your images.
Some couples don't want to share certain parts of their day .... so I give you the option to hide images.
Here's how you can hide images from the public.
The icons on the bottom left hand corner of your images are all the options.
heart shape..... Choosing your fave images
square with angled arrow..... Sharing your images to social media or email
cloud with down arrow..... Download a low resolution image to your computer
eyeball ..... hiding certain images from the public
These options are also available by clicking on each image and the options will be below each image.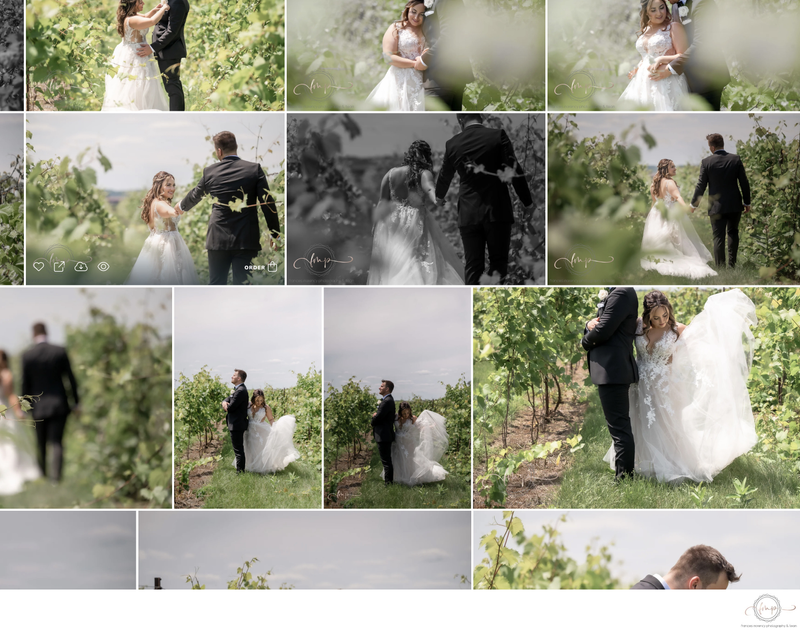 In order to hide your images, you need to be logged into your gallery. Do this either the top right corner of the Gallery or by going to the Gallery from the client portal.
Viewing your Favourites
Go to the top right hand corner and click on favourites. You'll be able to see all your picks and edit again if you wish.
Each person that goes into your gallery has to use their email address. Therefore your favourites stay intact and each person creates their own favourites list.